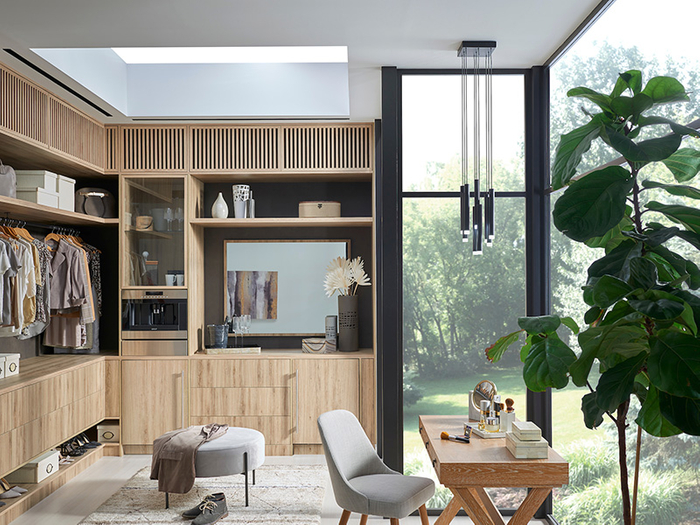 Track lighting is a contemporary lighting solution that provides flexibility, versatility, and an attractive aesthetic. It consists of a track with adjustable fixtures that can be moved and positioned to accommodate your lighting needs. Carol's Lighting offers a wonderful variety of indoor and outdoor lighting for our Humble and Conroe, Texas, communities, including track lighting.
Flexibility and Versatility
Track lighting can provide versatile illumination in any room or setting. The track can be easily repositioned, and the fixtures can be adjusted to direct light where it is needed. This makes it ideal for highlighting art, task lighting, or creating ambiance.
Aesthetic Appeal
Track lighting provides a sleek and modern aesthetic to any room at your Conroe or Humble home. The light fixtures come in various finishes, such as chrome, bronze, nickel, and matte black, allowing you to customize your look and match existing decor.
Energy Efficient
Track lighting is more energy-efficient than traditional lighting sources. LED bulbs, in particular, can save you money on your electricity bill by reducing energy consumption. In addition, installing track lighting is a relatively straightforward process that requires no hardwiring or electrical know-how.
Minimalist Design: Track lighting fixtures with a slim and minimal design are trending in homes and office spaces across Texas. This design trend allows the light fixture to blend seamlessly into the surroundings while still providing adequate lighting.
Colorful Fixtures: Bold, brightly colored track lighting fixtures are in high demand. These fixtures add a touch of personality and vibrancy to any room, as well as character.
Customization Options: Designing your own track lighting system is in, as people now strive to have unique looks at every turn. Homeowners can choose the length of the track, the type of fixtures, the color, and the materials. Ask one of our certified lighting designers how today.
Integration with Smart Home Technology: Smart home technology allows you to control your lighting fixtures with your voice or smartphone. Many track lighting systems can now be integrated with smart home technology, allowing you to dim the lights, change the color, and turn them on or off with your smartphone.
Styles of Track Lighting You Should Know
This customizable lighting solution comes in the perfect style to match your space.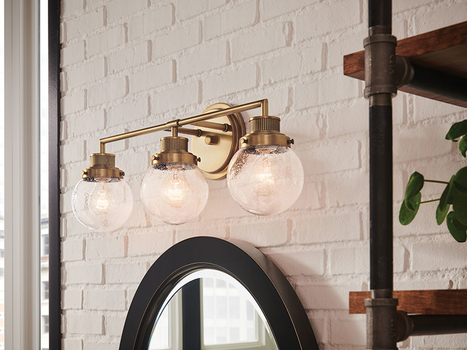 Art Deco Track Lighting: Art Deco is a popular track lighting style that features geometric shapes and intricate designs. The fixtures usually come in finishes such as black, gold, or satin brass, giving it a unique vintage look.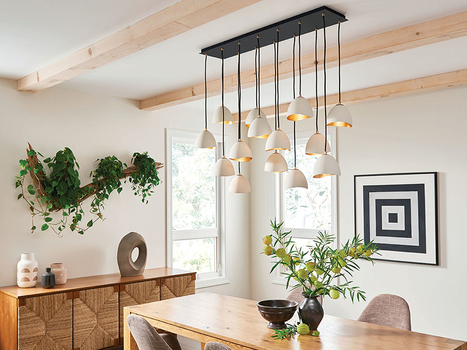 Modern chandeliers offer a fresh take on the traditional look. These pieces are often geometric in shape, with clean lines and minimal detailing. They are often made of metal, glass, or acrylic and often feature a sleek finish such as chrome or brushed nickel.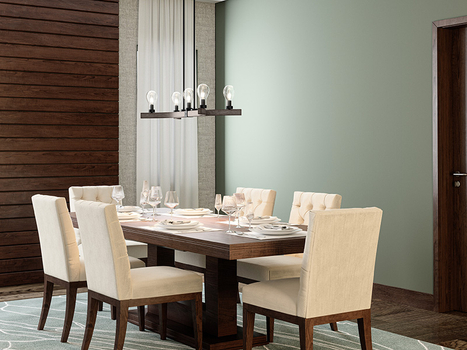 Rustic track lighting, as the name suggests, has a rustic finish and design that adds a traditional touch to a space. Rustic finishes such as weathered wood or distressed metal are used to complement the rustic theme.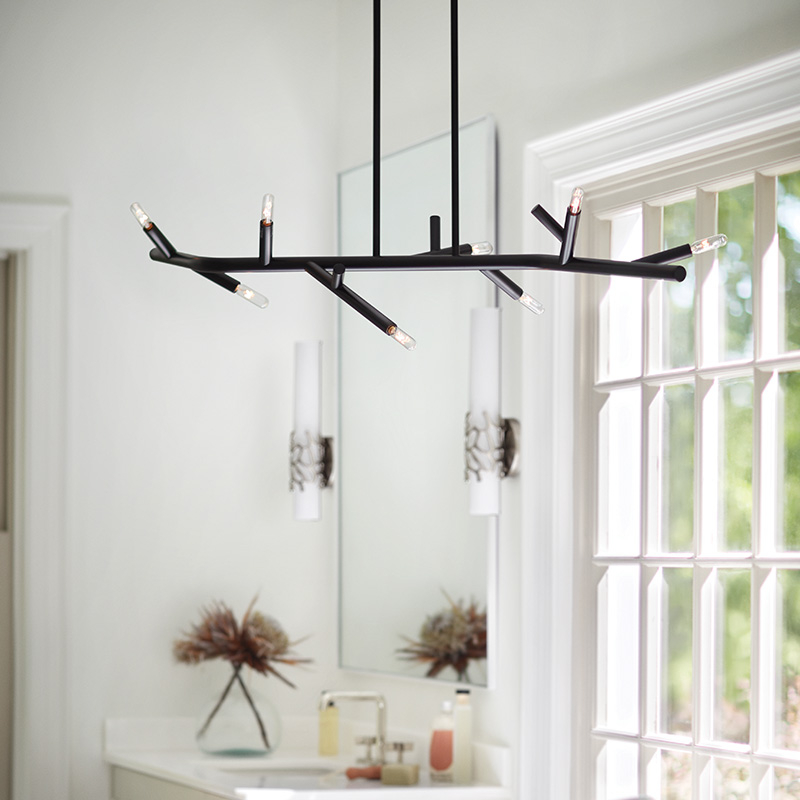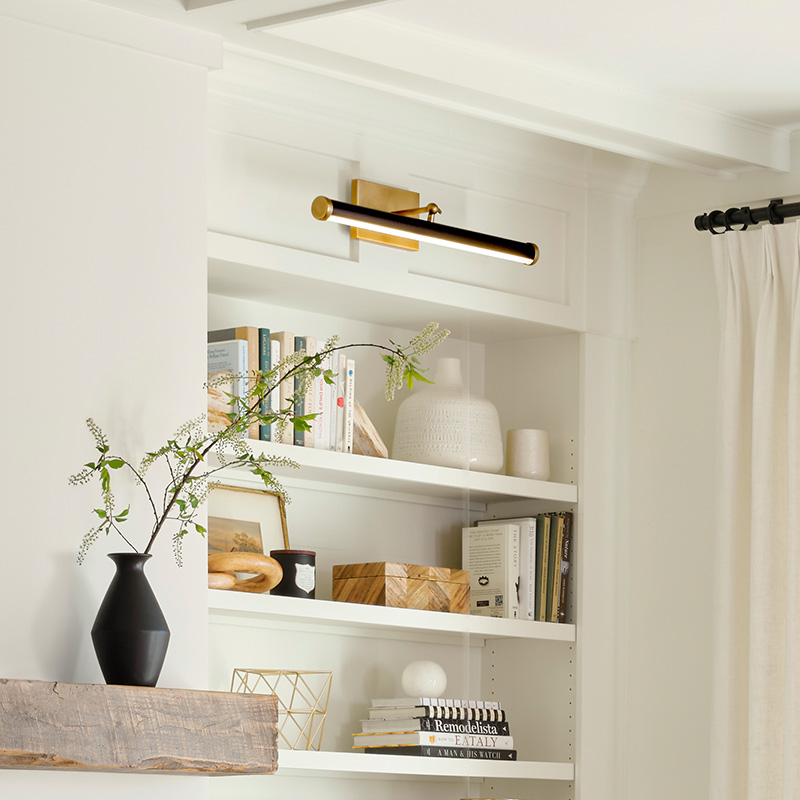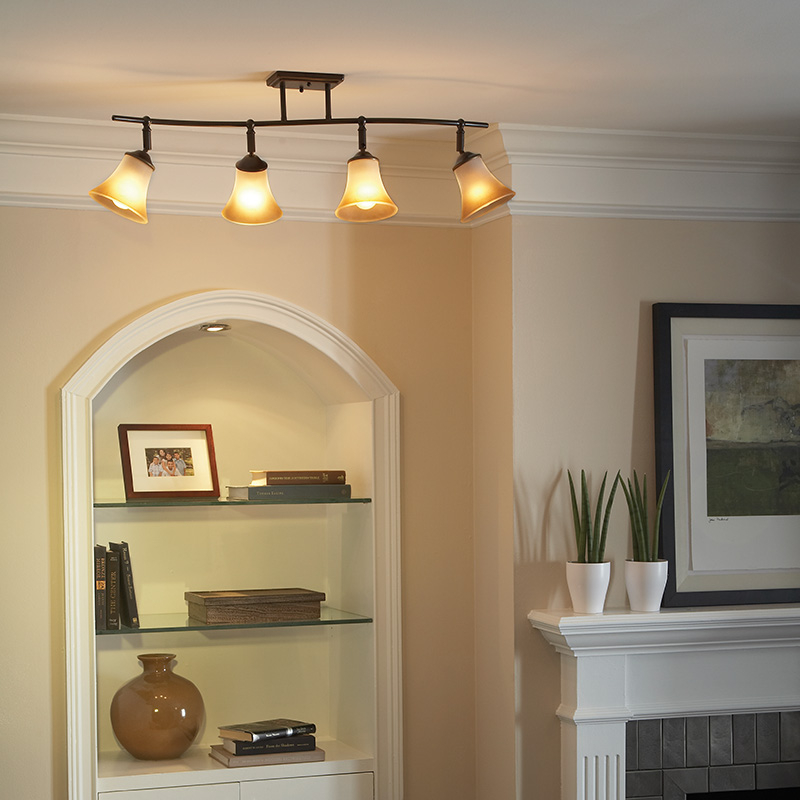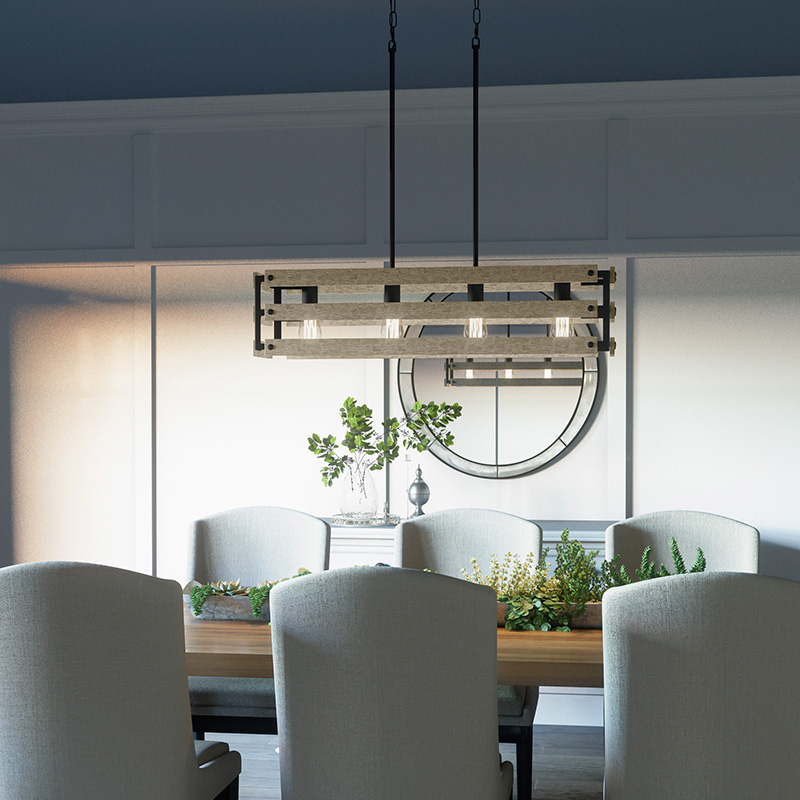 STOP BY OUR LOCAL LIGHTING SHOWROOM TODAY
Whether you're looking to upgrade your home décor or add a touch of elegance to your space, chandeliers from Carol's Lighting are the perfect choice. Check out our selection today and find the perfect chandelier for your home or office space. Stop by our Conroe or Humble lighting showroom today!