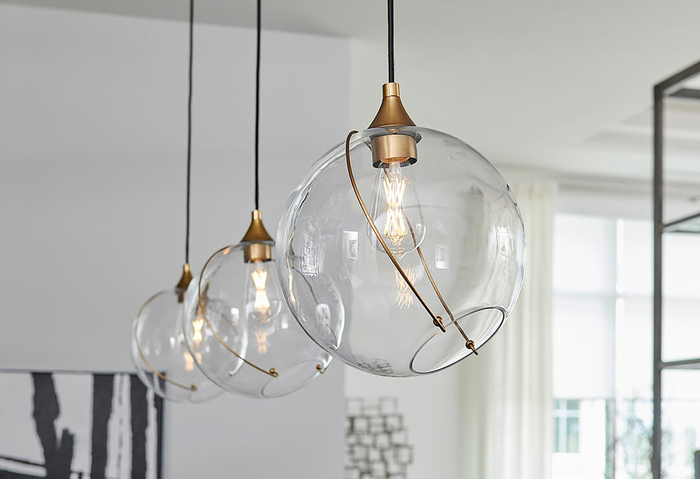 Pendant lighting is a versatile and stylish way to light up any room in the home. From traditional to contemporary, pendant lighting adds the perfect touch of style and sophistication to any décor. Here at Carol's Lighting, a local lighting showroom with two locations in Humble and Conroe, Texas, we offer many different types of indoor and outdoor pendants for your home or outdoor living space. Shop in person or online today!
Pendant lighting is a great way to add a decorative touch to any space. But, with so many options, how do you choose? Learn how to choose the right pendant lighting for your space below.
When selecting pendant lighting for a space, it is important to consider the size of the room as well as the type of light bulb. For larger rooms, multiple pendant lights can be used to create a cohesive look. Smaller pendant lights are perfect for smaller spaces or for providing a subtle accent.

When it comes to light bulbs, you have a variety of options for your pendant lighting. Incandescent bulbs provide a soft, warm light, while LED bulbs are a more energy-efficient option.

In addition to the size and type of light bulb, it is important to consider the style of the pendant light. Traditional pendants are often made of glass or metal and feature intricate detailing. Modern pendants often feature sleek lines and minimalistic designs. You can also find transitional styles that blend the best of both traditional and modern aesthetics.

One of the most important things to consider is the height of the pendant light. Generally, the fixture should hang at least 30 inches above the surface the light is illuminating. It is also important to make sure the fixture is securely fastened in place, as any movement can cause the light to flicker.

Speak to a professional and certified lighting consultant at Carol's Lighting to help with your pendant lighting choice today.
Pendant Lighting Styles & Finishes
Pendant lighting is available in a variety of styles and materials, making it easy to find the perfect light fixture to fit your decor. Check out some of our options below.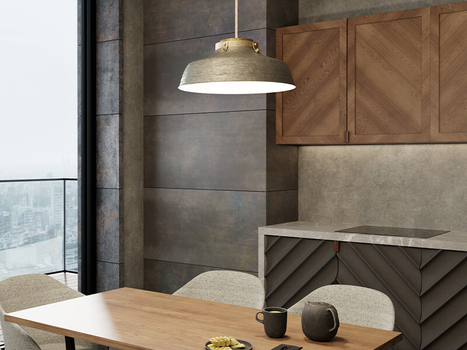 One of the most popular pendant lighting styles is brushed nickel. This finish is ideal for modern and contemporary settings, as it has a sleek, modern look. Brushed nickel pendant lights are often paired with stainless steel fixtures and appliances for a truly contemporary look.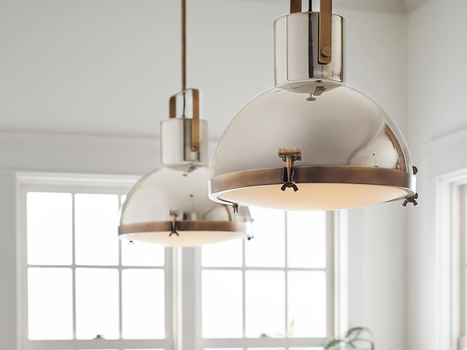 Another popular finish for pendant lighting is chrome. Chrome pendant lights are often used in traditional and contemporary settings. Chrome is a great way to bring a touch of shine and elegance to any room. Chrome fixtures and appliances can also be paired with chrome pendant lights for a more classic look.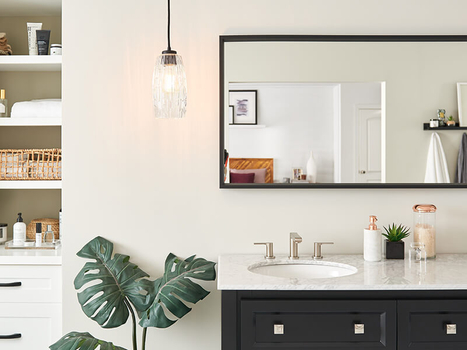 Glass pendant lights are a great choice for any room. These lights can provide a warm and inviting atmosphere, as well as a touch of glamor. Glass pendants come in a variety of finishes, such as frosted, clear, or colored. Glass pendant lights are also a great way to add a bit of sparkle to any room.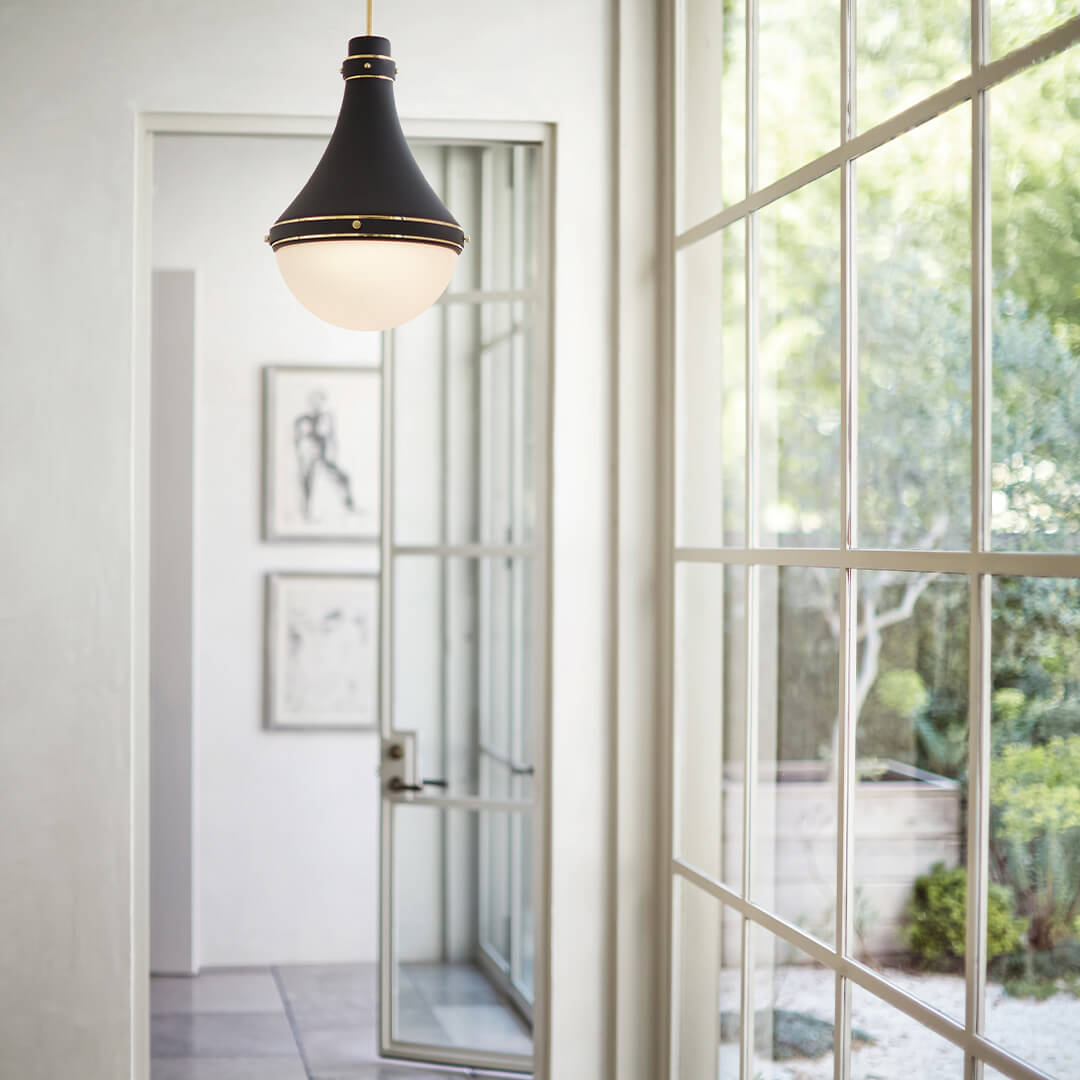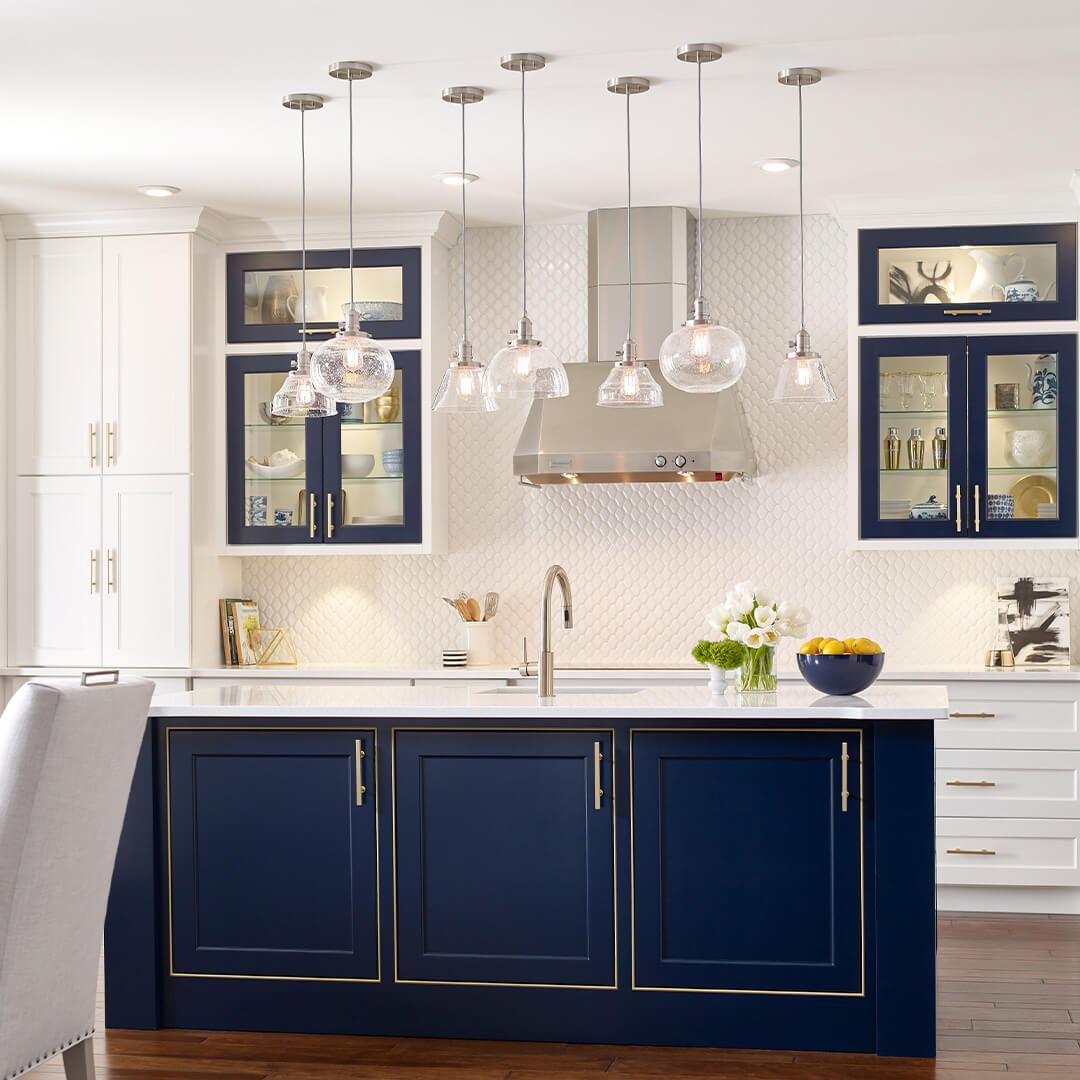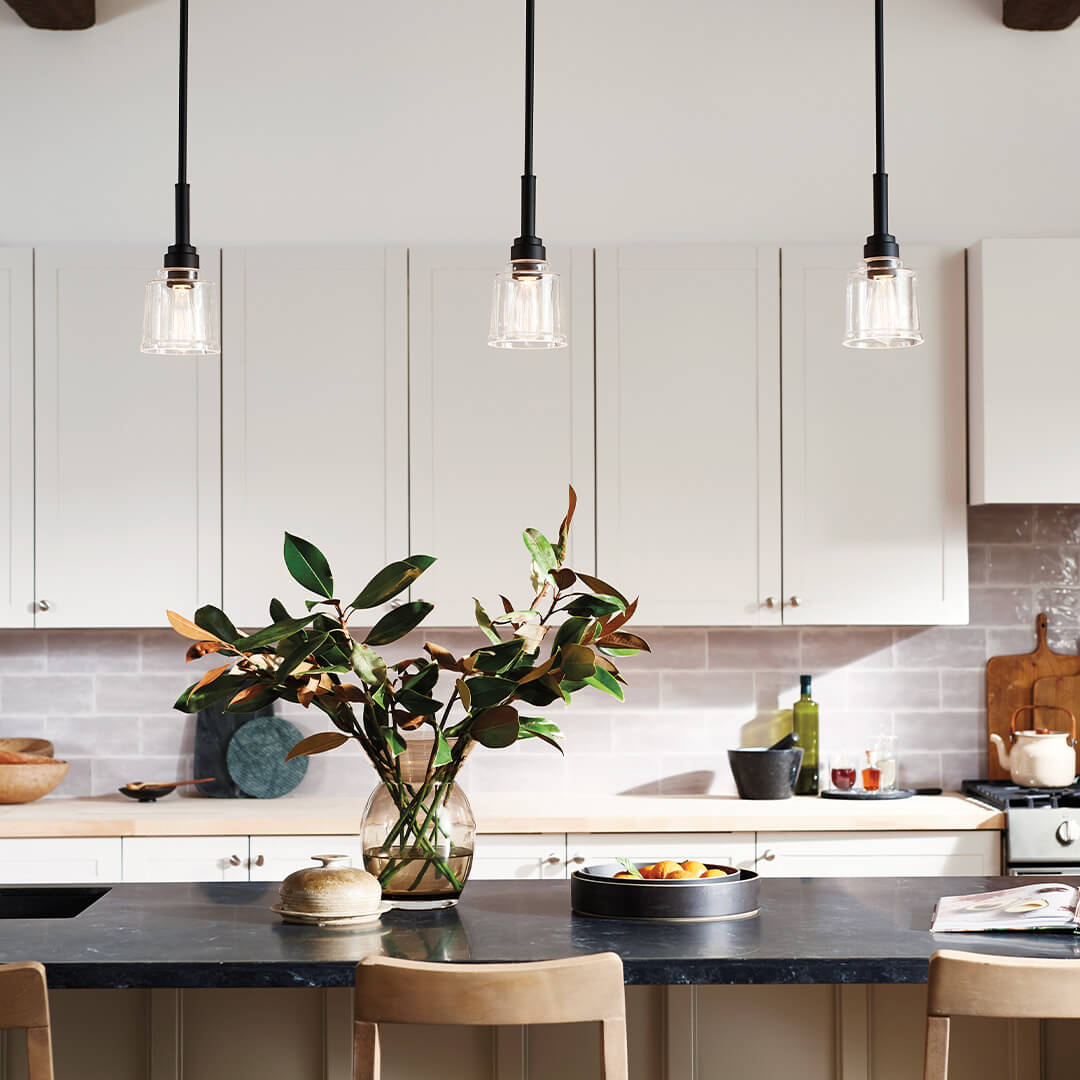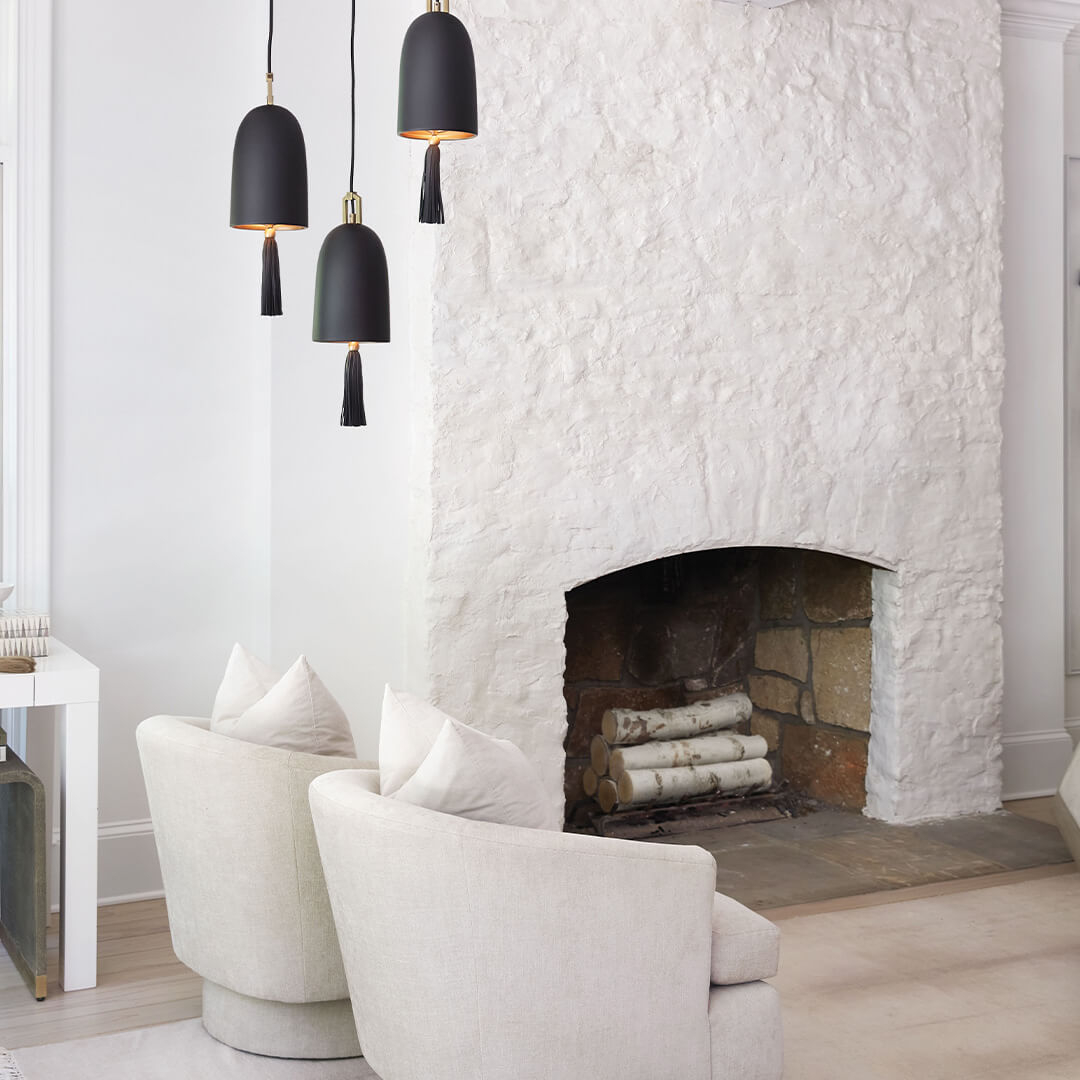 Shop at Carol's Lighting Today