Located in The Woodlands, Carol's Lighting is a premier destination for interior and exterior lighting, as well as furniture, fans, and home decor. This stunning lighting showroom offers an unparalleled selection of lighting options, providing customers with a range of styles and designs to suit their needs and preferences. Shop today!
Address:
27132 I-45 North Conroe, TX 77385
Business Hours:
Monday - Saturday: 9:30 a.m. - 5:30 p.m.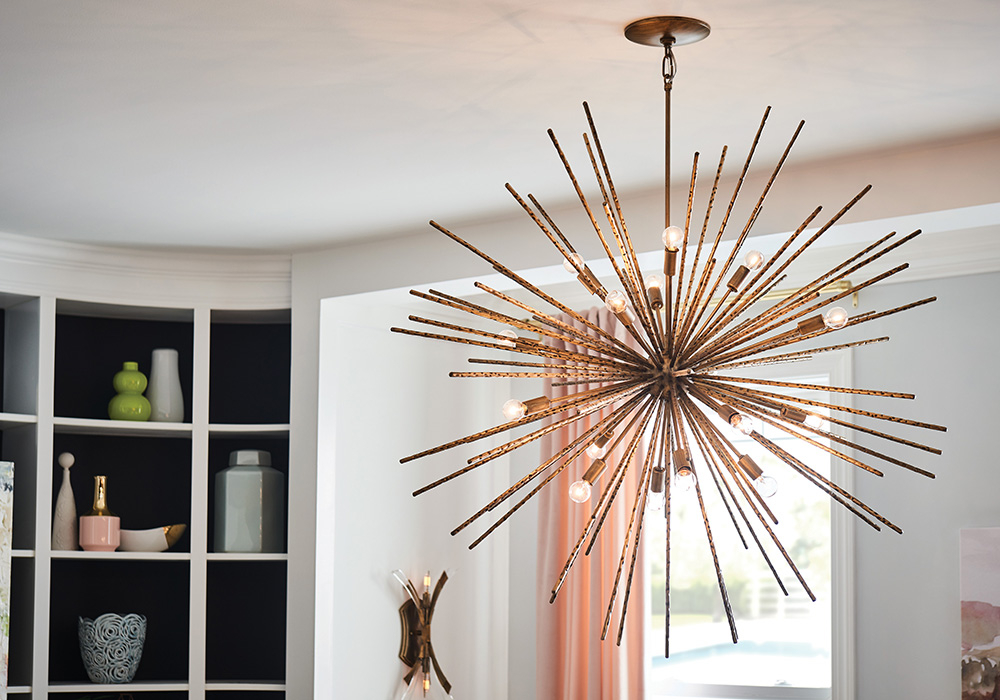 Our Interior Lighting
When it comes to interior lighting, Carol's Lighting in The Woodlands has an extensive selection of fixtures to suit any style or preference. From crystal chandeliers to pendant lights, wall sconces, and table lamps, there is a lighting solution for every room.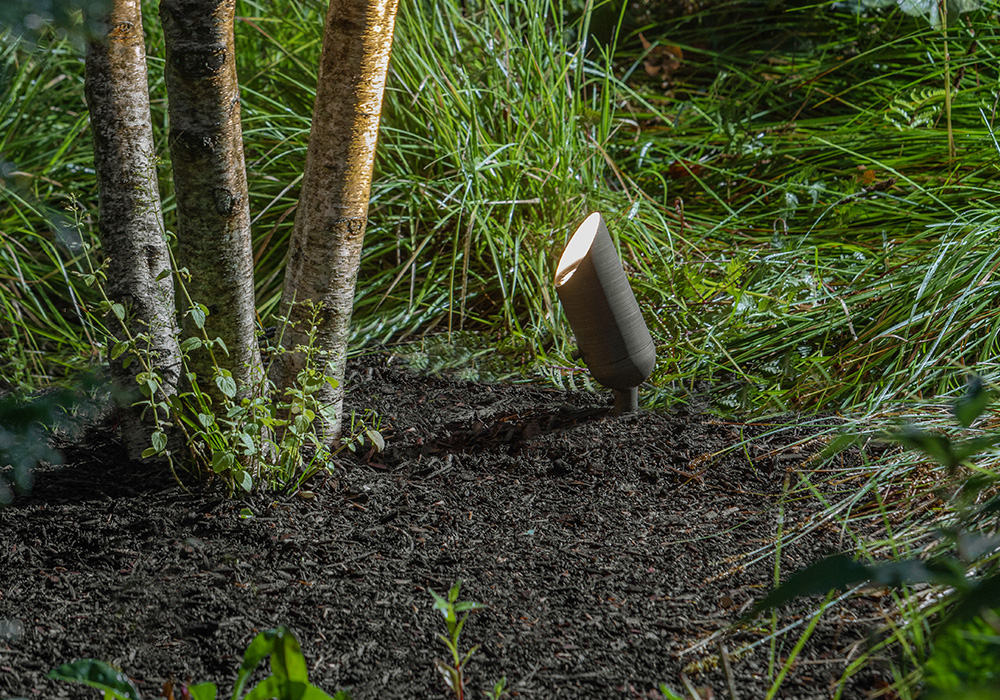 Our Exterior Lighting
Carol's Lighting also offers a wide range of exterior lighting options. Whether you want to enhance the curb appeal of your home with stylish outdoor fixtures or create a safe and secure environment with well-placed lighting, Carol's Lighting has the solution.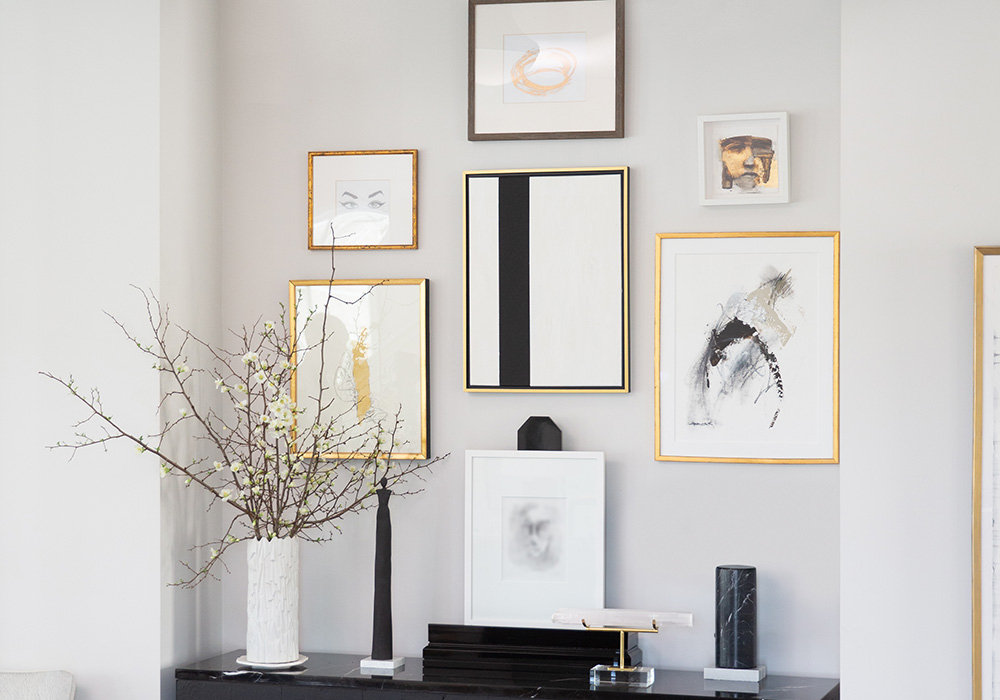 Home Decor
With a keen eye for design, our team has handpicked a range of home accessories, including mirrors, wall art, sculptures, and decorative accents to help you craft your living spaces to be comfortable and relaxing.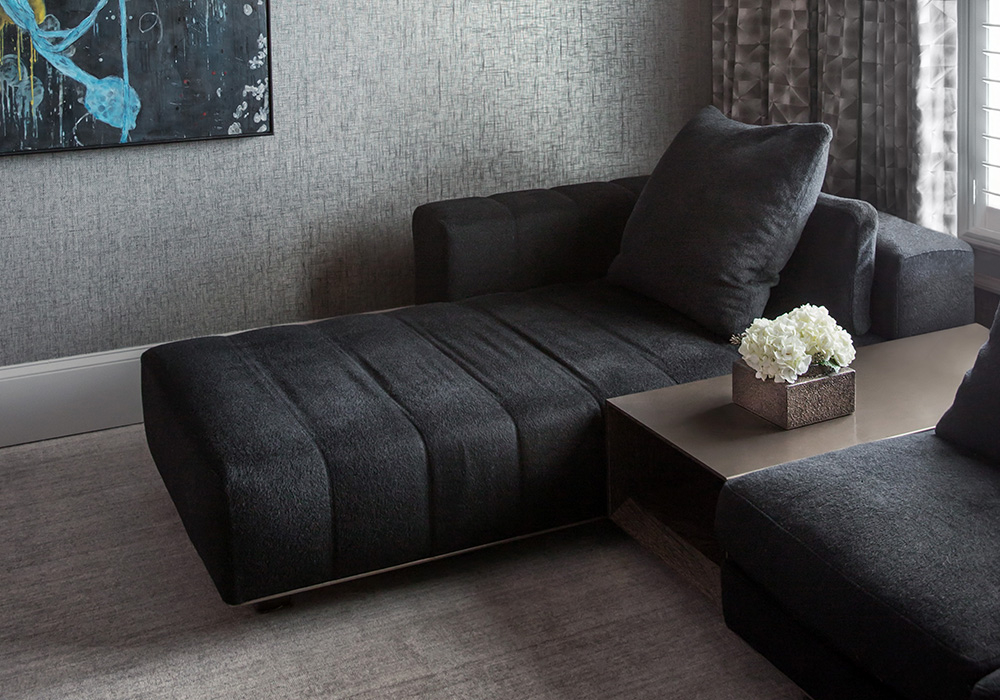 Furniture
Carol's Lighting in The Woodlands goes beyond lighting fixtures by offering a carefully curated selection of furniture to help you add the finishing touches to your space. Our stylish and functional furniture pieces complement different interior design styles that you'll love. We sell fans, too!
STOP BY TODAY
No matter what your style or vision, Carol's Lighting in The Woodlands has the lighting fixtures, home décor, and furniture to bring your dream space to life. The showroom's expert staff is committed to providing exceptional customer service, offering personalized advice and recommendations to help you create a cohesive and beautifully designed home. Visit Carol's Lighting in The Woodlands and discover the perfect combination to transform your space into a haven of style and comfort.