Nestled in Humble, Texas, Carol's Lighting is a haven for lighting enthusiasts seeking top-of-the-line fixtures and home décor. This exquisite showroom offers a diverse range of products, including stunning interior lighting options, stylish exterior lighting fixtures, beautiful home décor pieces, high-quality ceiling fans, and elegant furniture. Shop today!
Address:
1710 Humble Place Drive Humble, TX 77338
Business Hours:
Monday - Saturday: 9:30 a.m. - 5:30 p.m.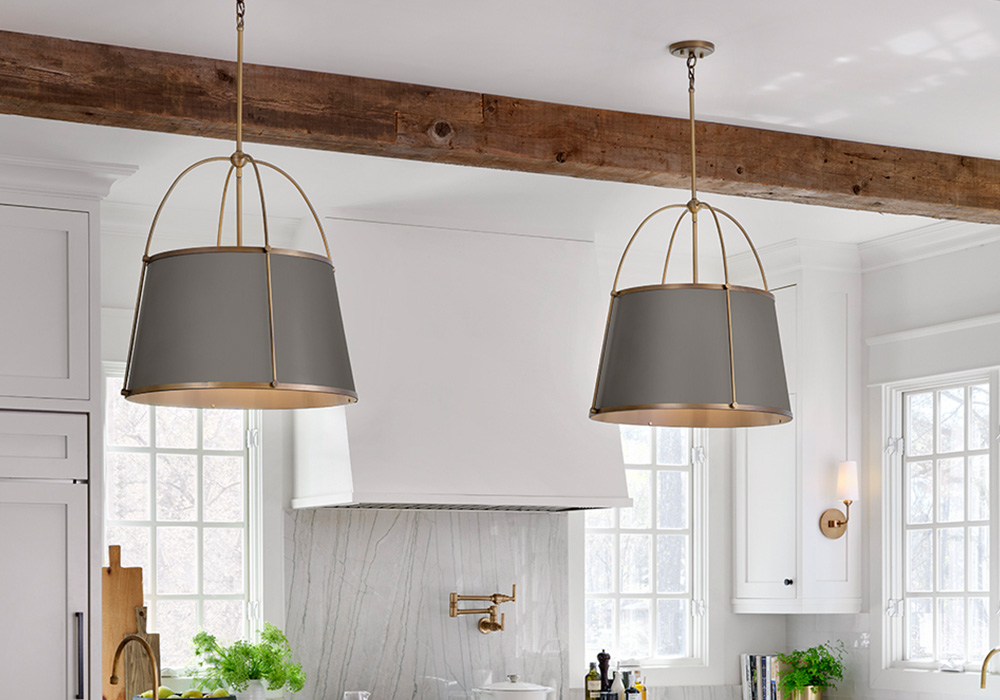 Our Interior Lighting
When it comes to interior lighting, Carol's Lighting in Humble showcases a wide array of fixtures to suit various styles and preferences. With an extensive selection of wall sconces, table lamps, and floor lamps, customers can easily find the perfect lighting solutions to elevate their living spaces.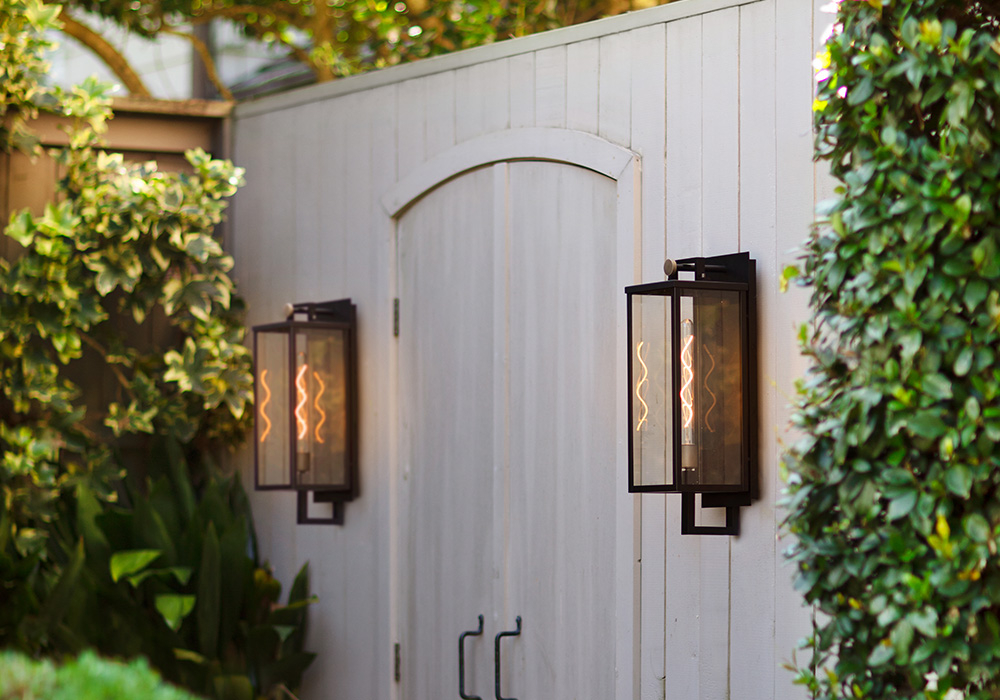 Exterior Lighting
Whether you're looking to enhance your home's curb appeal or create a welcoming outdoor atmosphere, our Humble lighting showroom has it all, including elegant wall-mounted lanterns and functional landscape lighting.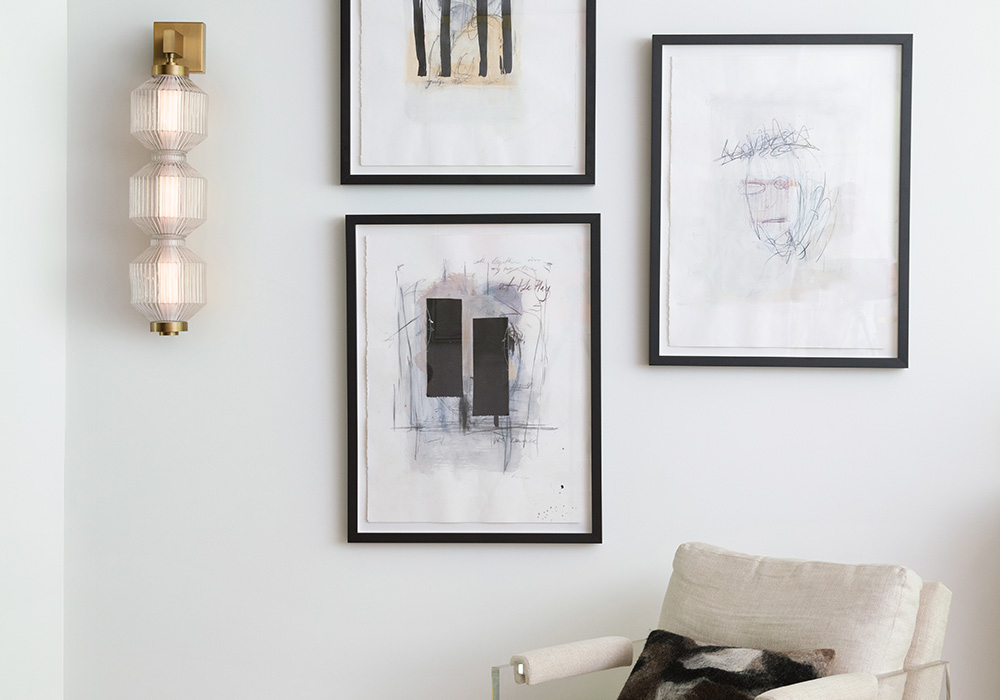 Home Decor
Carol's Lighting understands that lighting is just one element of creating a well-designed home. That's why they also offer a carefully curated selection of home décor pieces. From eye-catching mirrors and wall art to decorative accents that add personality and flair, our lighting showroom provides endless options to enhance your interior spaces.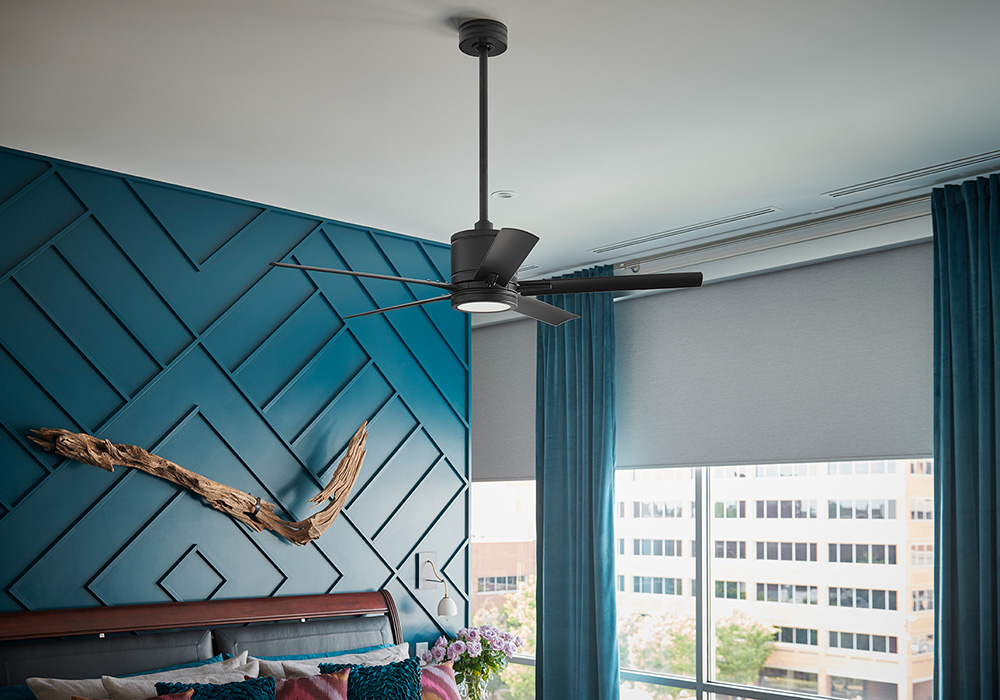 Ceiling Fans
For those seeking an optimal blend of style and functionality, Carol's Lighting in Humble offers premium ceiling fans. These fans not only provide cooling comfort but also add a decorative touch to your home. Whether you prefer a sleek modern design or a more traditional aesthetic, our collection of ceiling fans offers a variety of options to match your style and complement your existing décor.
STOP BY TODAY
Carol's Lighting in Humble, Texas, is your go-to lighting store for interior lighting, exterior lighting, home décor, ceiling fans, and furniture. With our unsurpassed collections, you can find the perfect fixtures and accessories to bring their interior and outdoor living spaces to life. Our knowledgeable staff is dedicated to helping you discover the perfect products to suit your individual style and needs. Shop today!