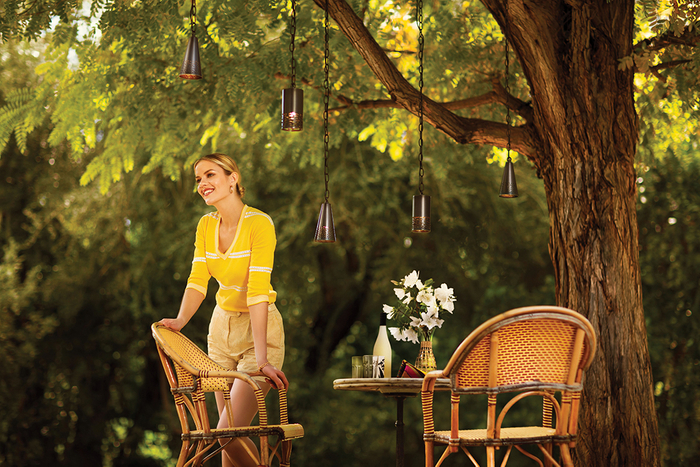 Landscape lighting is a crucial aspect of outdoor living design that can add beauty, safety, and security to any property. Landscape lighting not only highlights the architectural features of a home, but also makes it possible to enjoy outdoor living spaces after sunset. With the right placement and design, landscape lighting can transform an ordinary outdoor space into a magical retreat.
Carol's Lighting is a local lighting store with two locations in Conroe and Humble to better serve you. We offer a plethora of indoor and outdoor lighting, including landscape lighting. Shop today!
Types of Landscape Lighting
There are many different types of landscape lighting you can choose to make your outdoor living space everything you've dreamed and more. Check out some of our most popular types below:
Dark Sky Lighting - By controlling excess light, dark sky lighting can minimize the impact of nighttime lighting on wildlife habitats. Dark sky lighting fixtures are down-facing and are designed to minimize light pollution while still providing adequate illumination for outdoor areas.
Moon Lighting - Moon lighting, also known as downlighting, is a trend in which you use light fixtures high up in trees to create an effect that mimics that of natural moonlight. Moon lighting adds a natural element to landscape lighting, creating a serene and peaceful ambiance that's perfect for outdoor relaxation.
Warm White LEDs - Warm white LED lights have become increasingly popular in recent years, replacing the harsh, bright white outdoor lighting that has been popular in the past. Warm white LEDs give a subtle and pleasant glow that creates a cozy and inviting ambiance in outdoor spaces.
Hidden Lighting - As the name suggests, hidden lighting yields an urban vibe as its fixtures are hidden on the ground, near water fixtures, or up on walls. The fixtures create a soft illumination that glows throughout your landscaping fixture.
Landscape lighting fixtures are not just functional, but they can also double as art pieces in outdoor spaces. Instead of using only standard lighting fixtures, modern Texas homeowners are now opting for unique and eye-catching lighting designs that add a decorative element to their outdoor living space.
Reasons to Invest in the Best Landscape Lighting
Increased Curb Appeal. Outdoor lighting can significantly improve the appearance of your home. They can highlight your home's architecture and draw attention to beautiful landscaping.

Entertaining Opportunities. Outdoor lighting can create a unique ambiance for entertaining guests in your backyard. Whether it's a family barbecue or a dinner party, outdoor lighting can set the perfect mood for any occasion.

Extension of Living Space. Outdoor lighting can help extend your living space into the outdoors. With proper lighting, you can enjoy your backyard or patio well into the evening hours.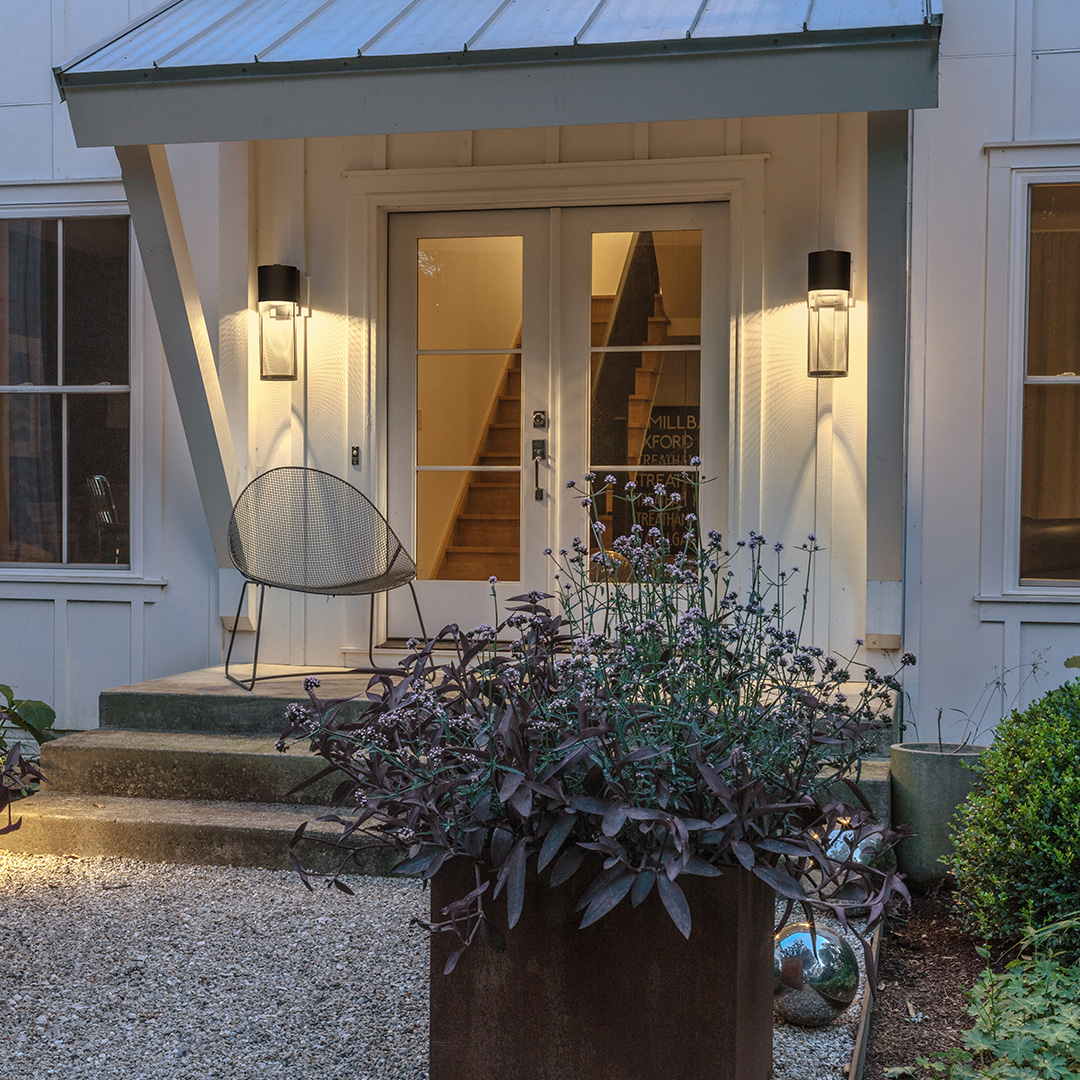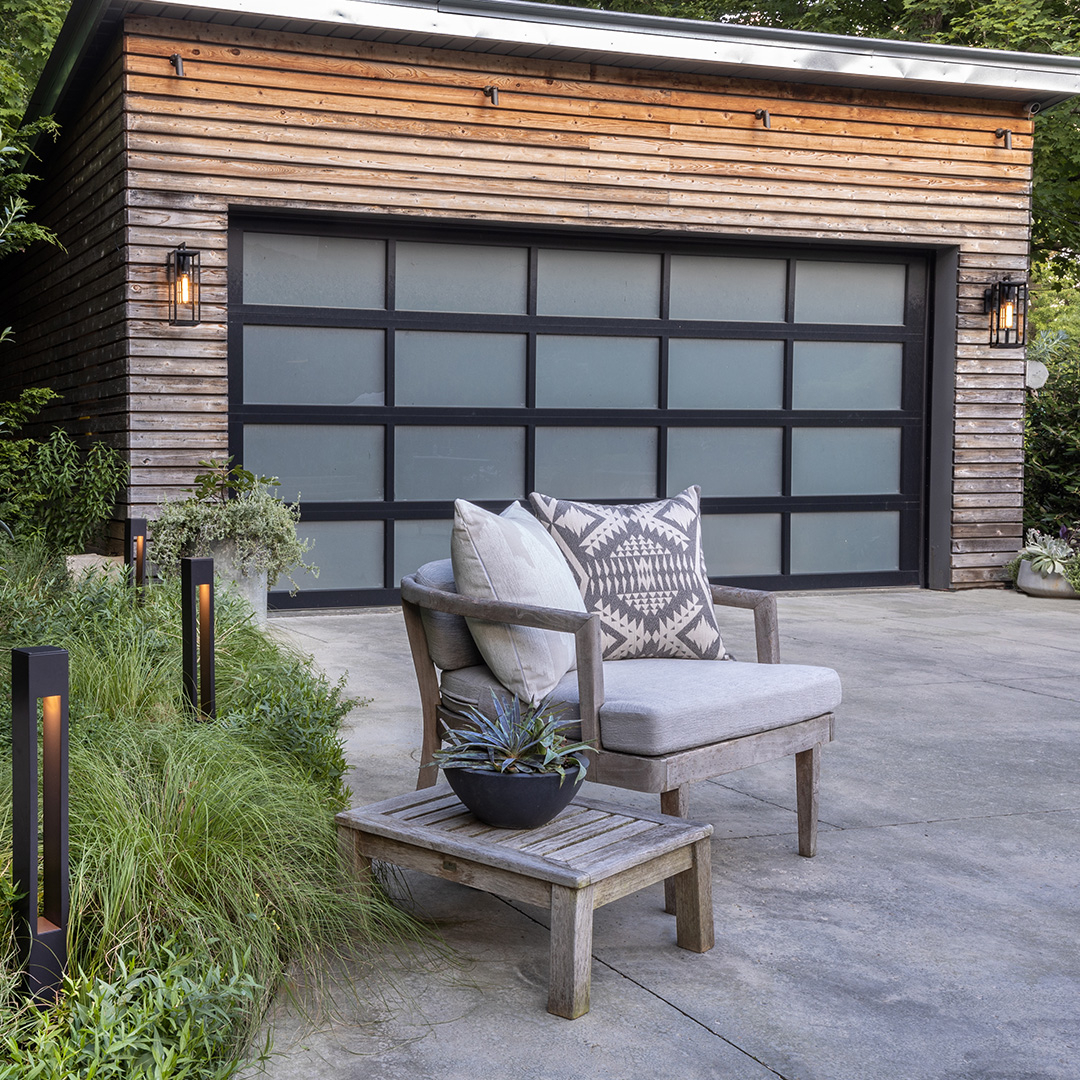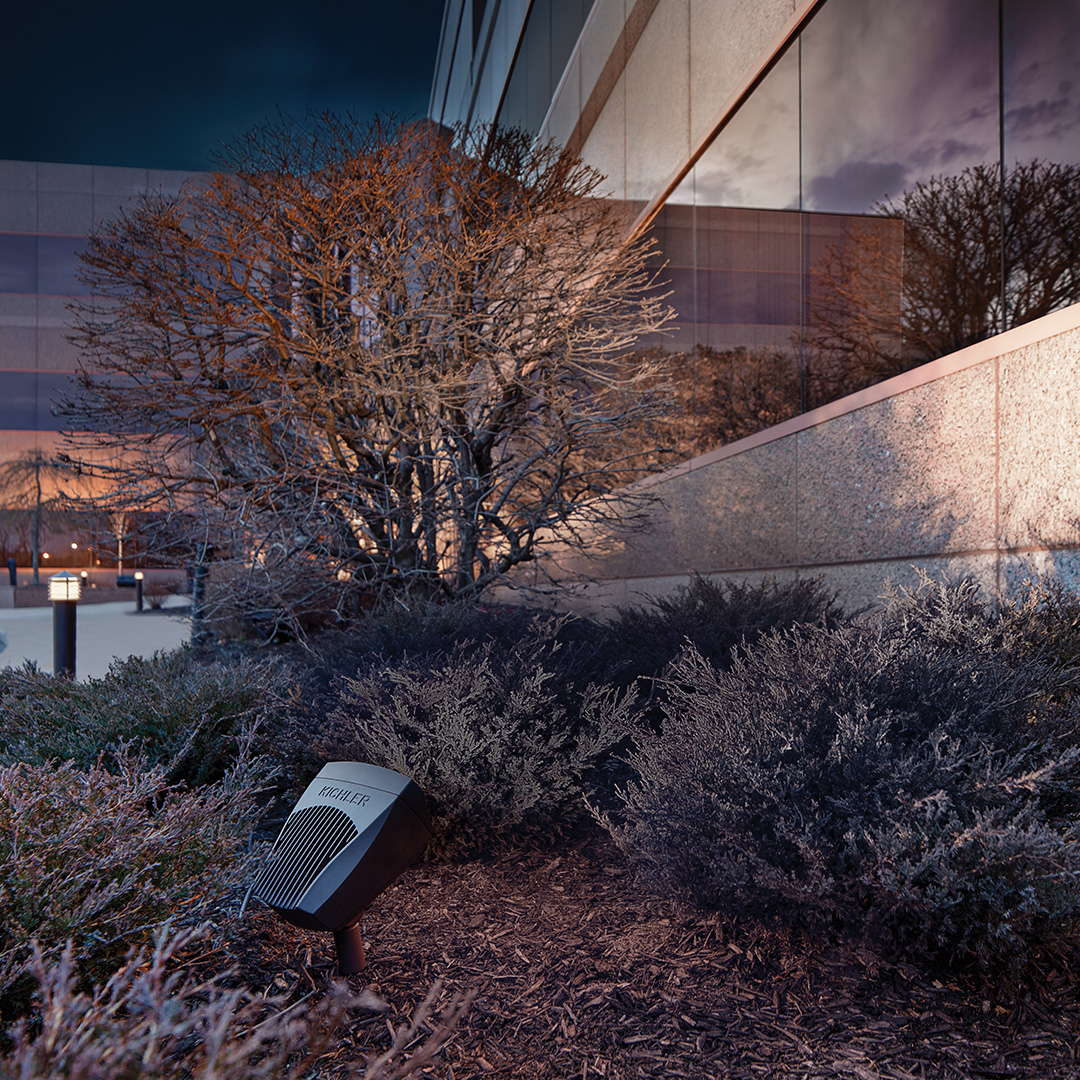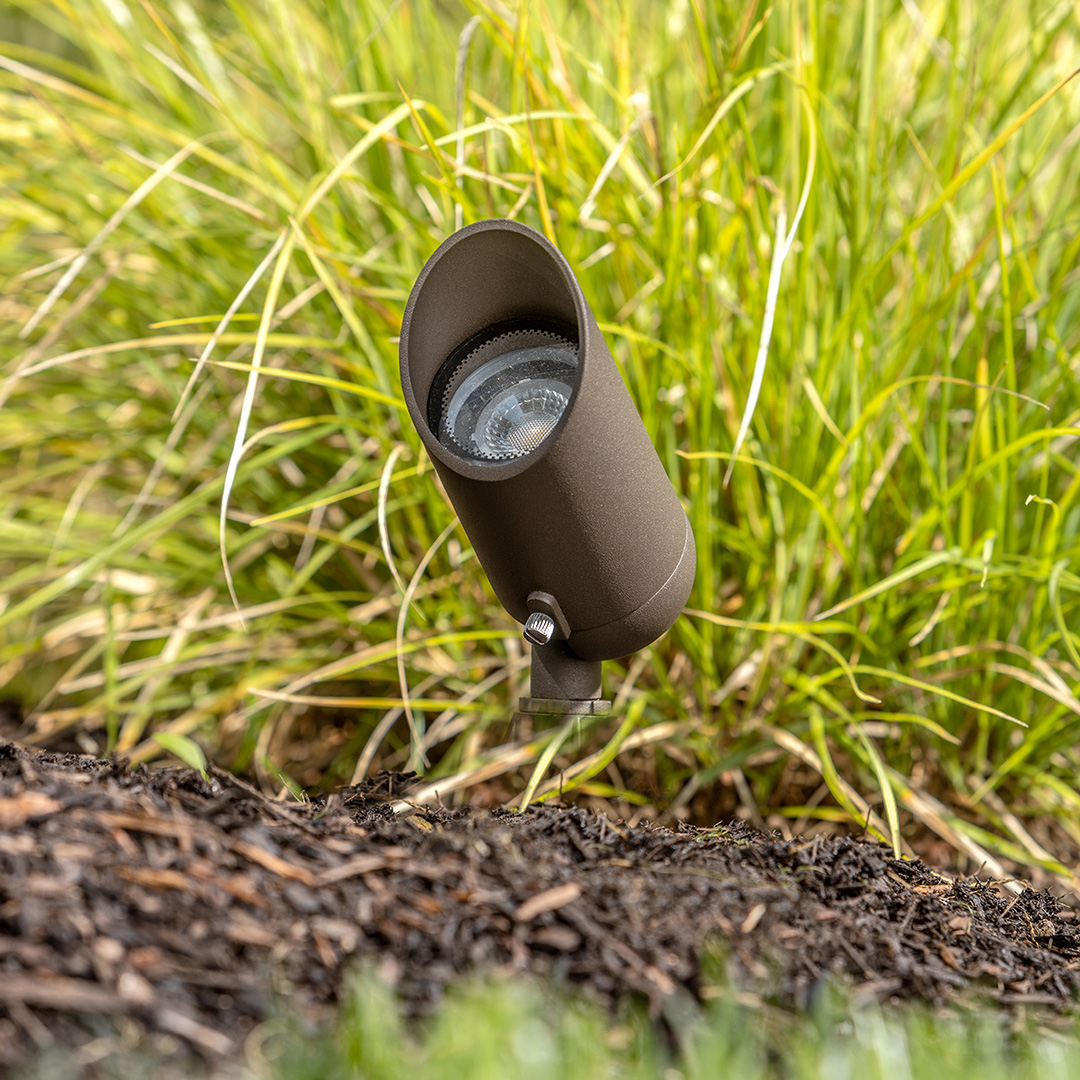 STOP BY CAROL'S LIGHTING TODAY
Carol's Lighting has a vast selection of lighting products to choose from. Besides landscape lighting, we offer chandeliers, pendant lights, wall sconces, lamps, and more. Our lighting products range from classic to modern lighting styles, allowing you to choose lighting fixtures that fits your taste and budget.
Our team of ALA (American Lighting Association)-certified designers are here to help you choose the right fixtures for your needs. We are knowledgeable about lighting trends and can help you match the style of your existing decor with a new lighting fixture. In addition, our prices are affordable, giving you a classic beautiful look that won't break the bank. Shop our landscape lighting online, or stop by our Conroe or Humble lighting showroom today!