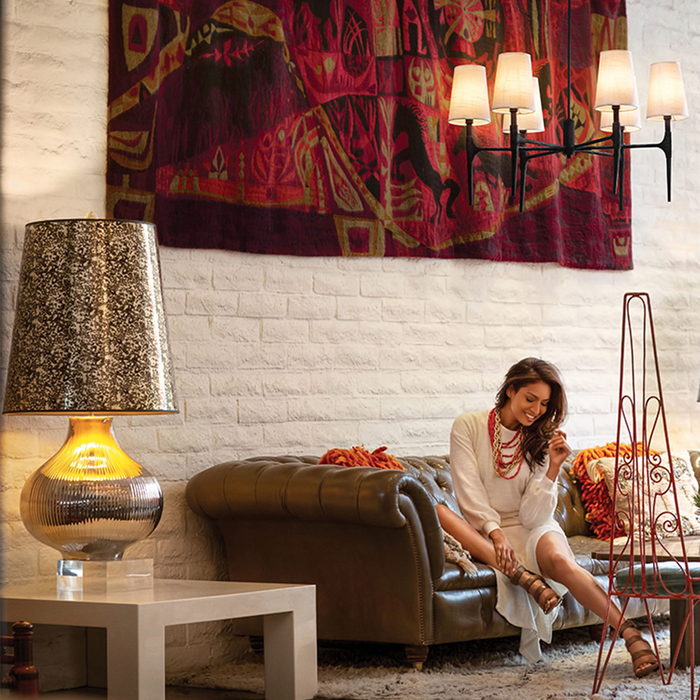 When it comes to lighting, lamps are an essential part of any home. Not only do they provide us with light, but they also can be used to create a certain atmosphere in a room. Whether you're looking for something subtle or a statement piece, lamps can be used to bring a room to life.
When choosing lighting, consider the mood you want to create and the tasks performed in the room. Then choose the appropriate fixtures in a style that complements your decor. Most rooms are used for multiple activities, and the right fixture can help you define zones. In a family room for example, a reading lamp with an opaque shade placed next to a chair targets light for someone reading, while keeping the rest of the room darker for those watching TV. Let the expert lighting designers at Carol's Lighting help you find the perfect lamp for your needs. Shop our Humble or Conroe lighting showroom today!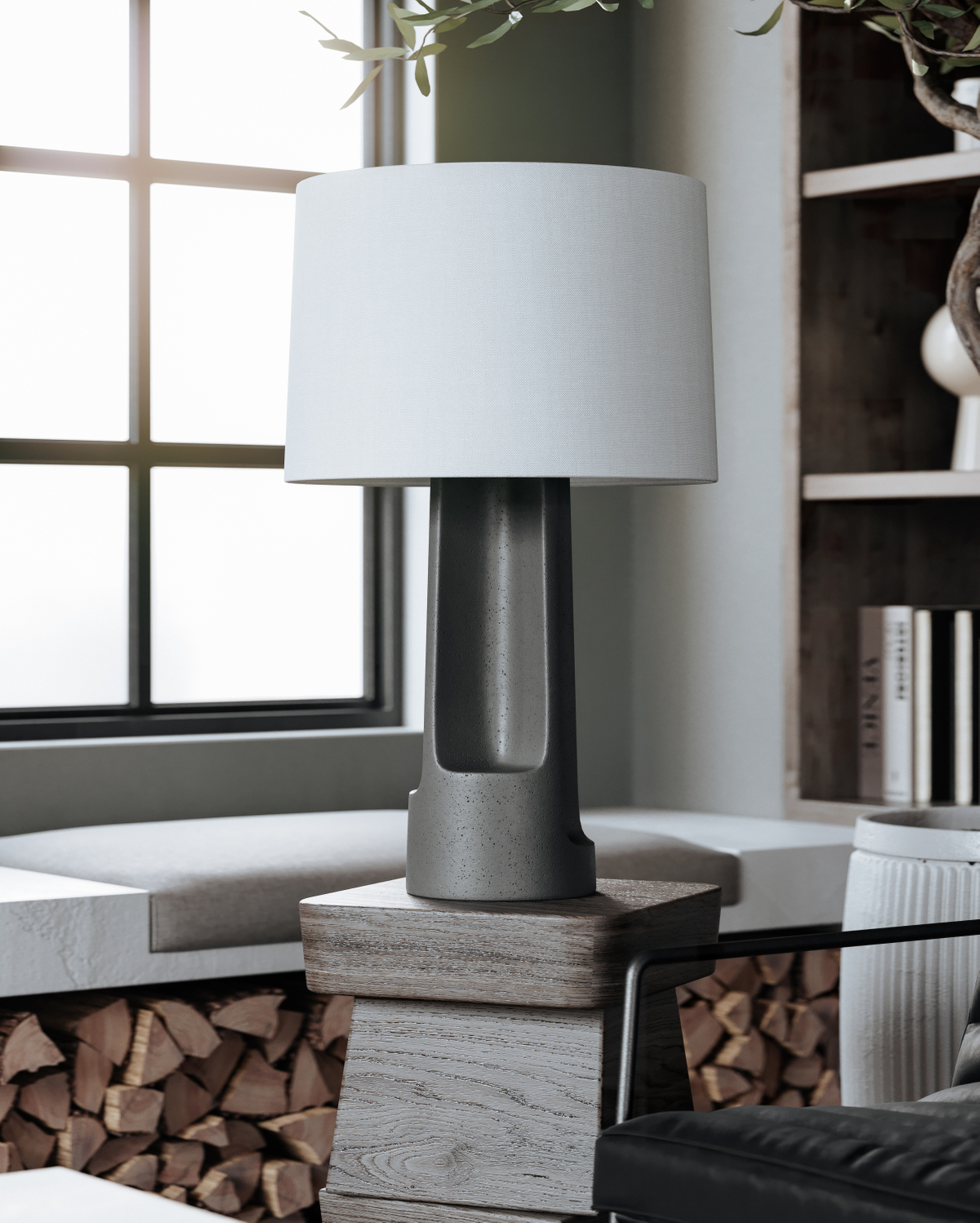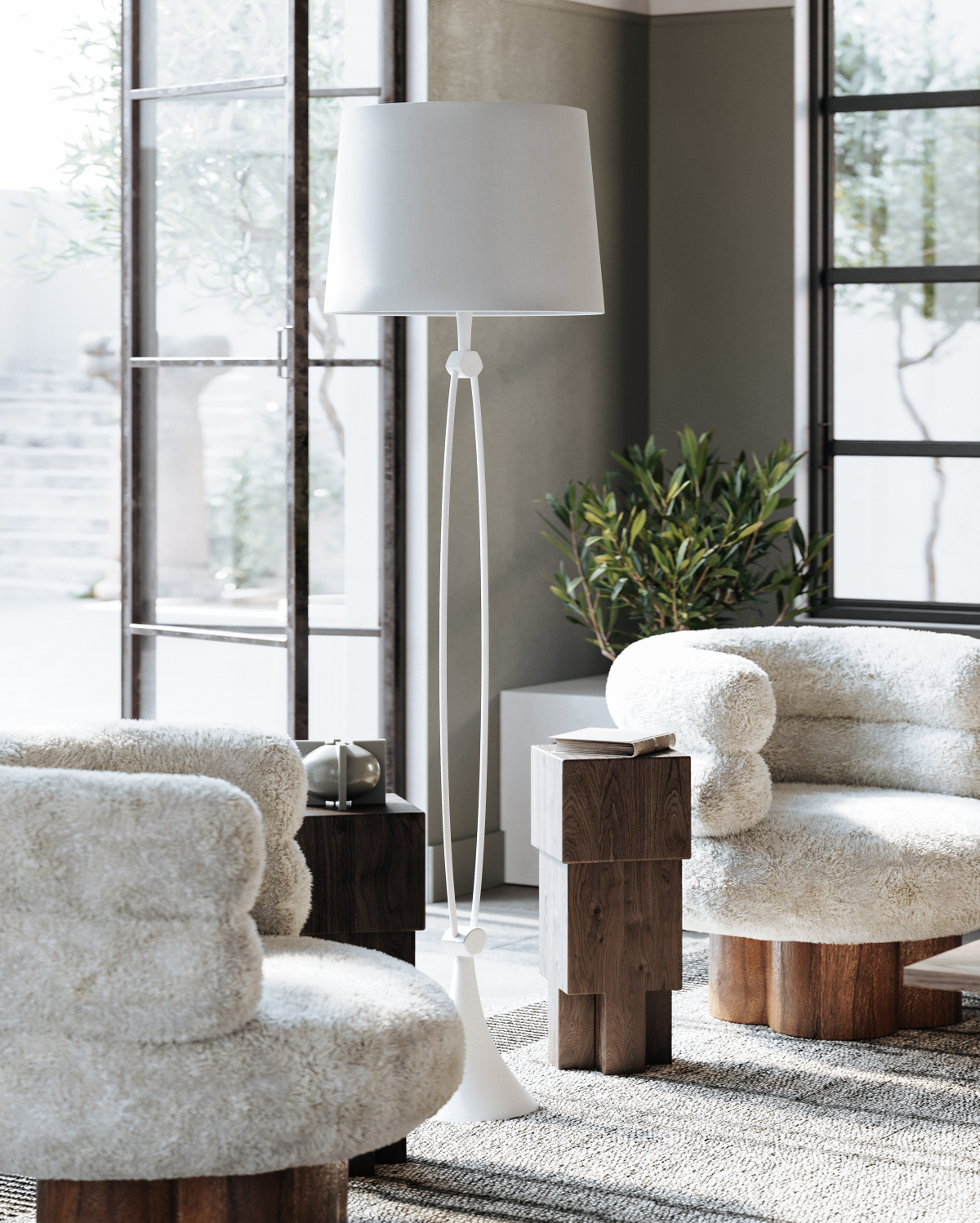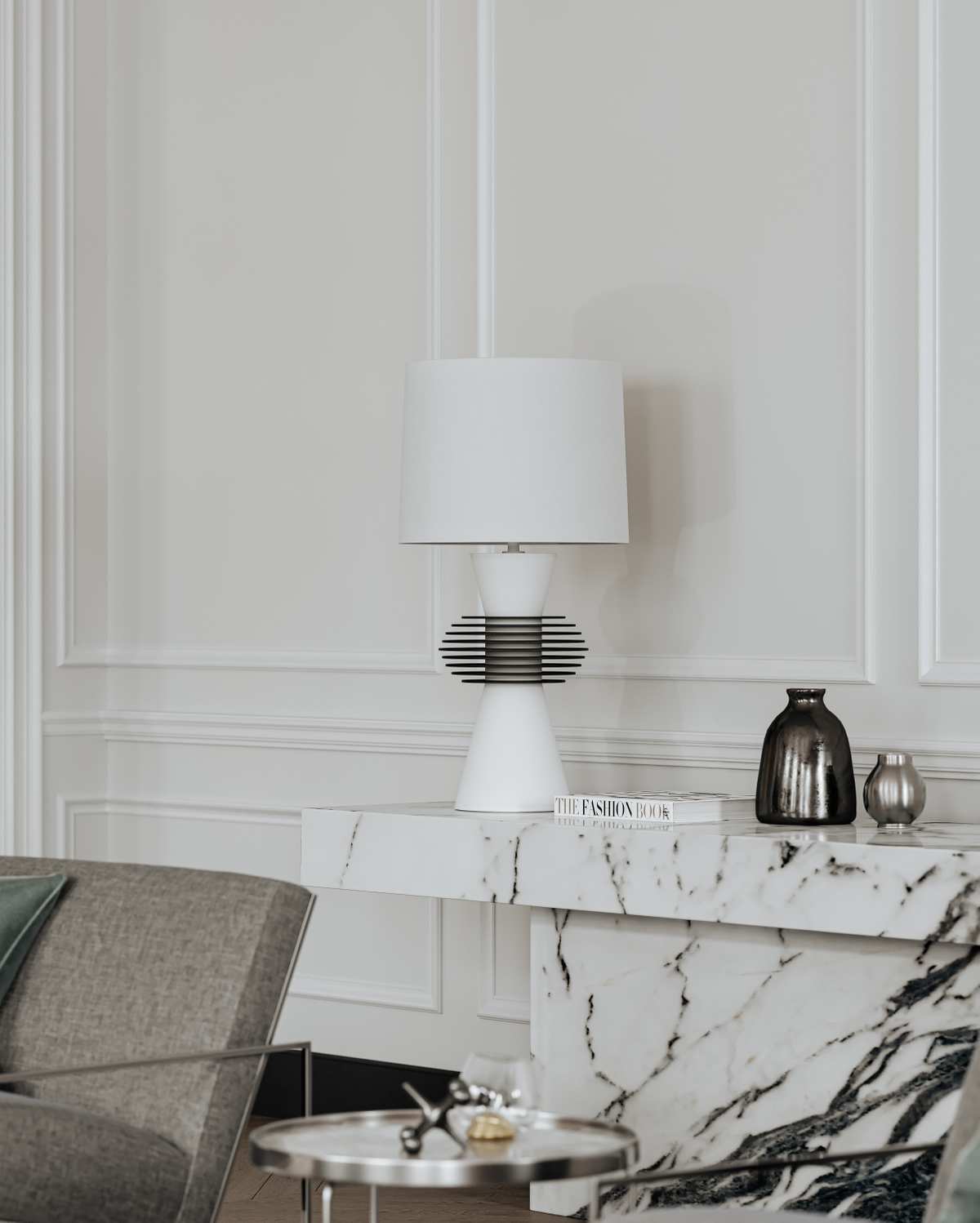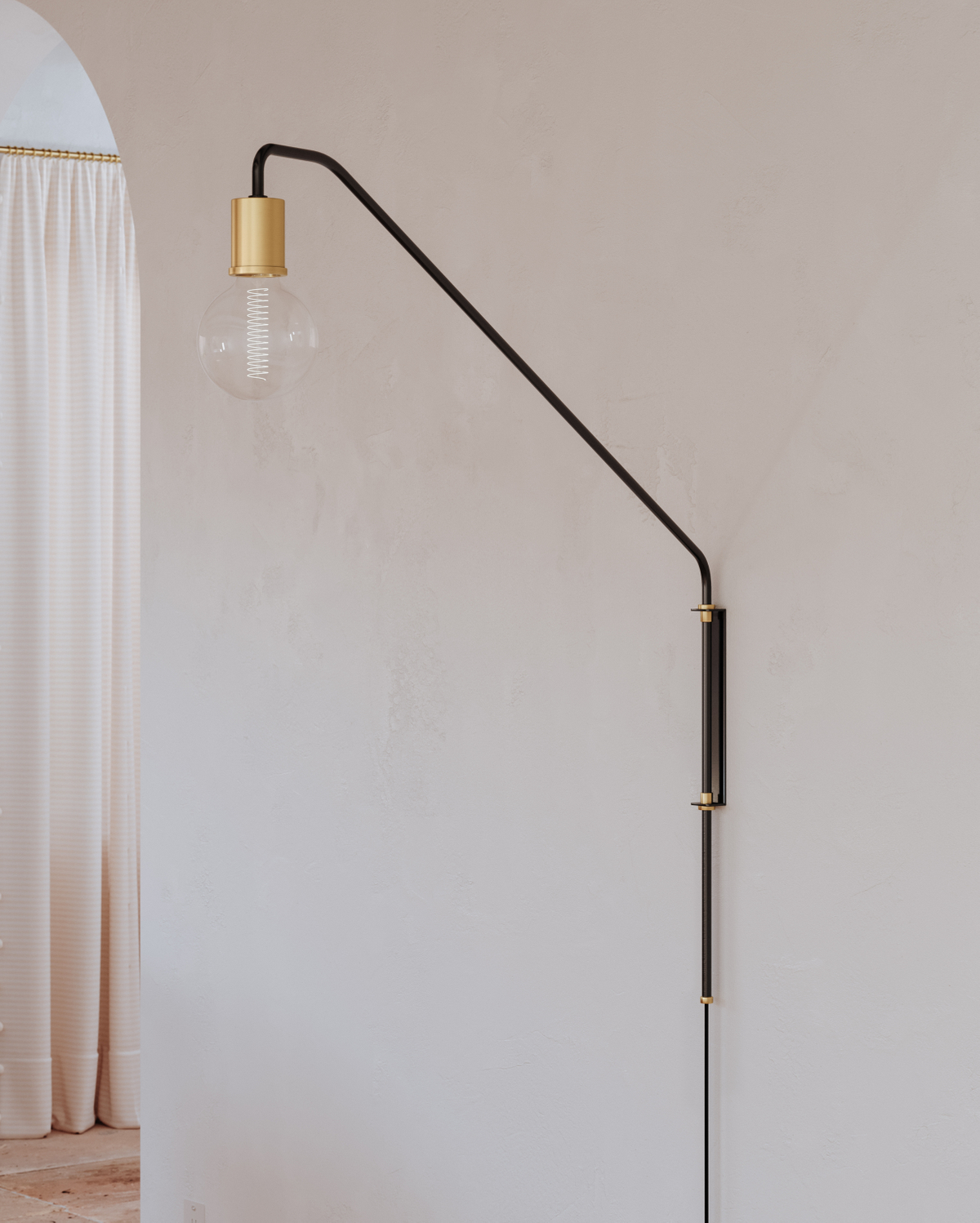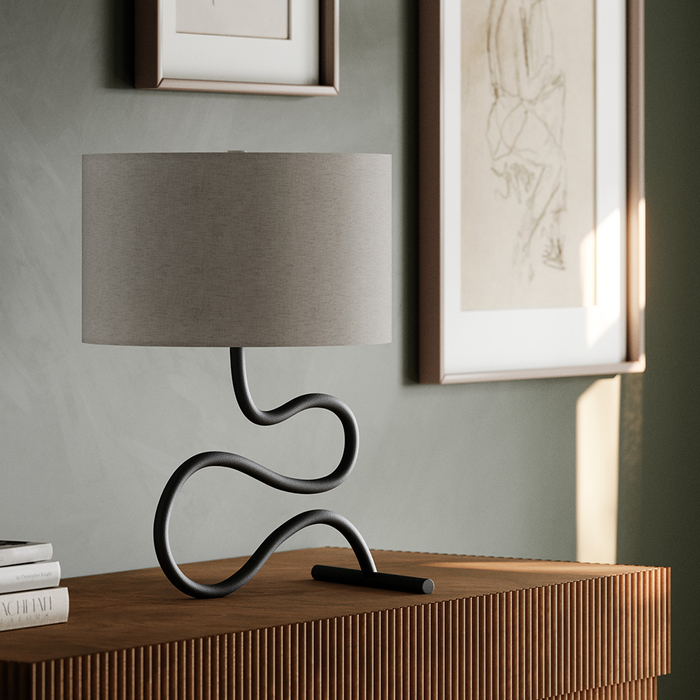 Types of Lamps
Lamps are essential elements of home or office decor and can be used to add a touch of style to any room. There are many types of lamps available, ranging from traditional table and floor lamps to modern, energy-efficient LED lamps. Whether you're looking for a light to brighten up a room or a decorative piece to bring the style of your home together, there's a lamp to suit any need. Below are some of the types of lamps we offer:
How to Choose the Perfect Lamp Shade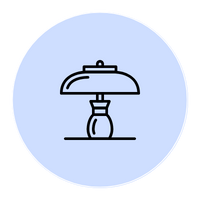 1. Determine the size of your lamp shade. Before you start shopping, measure the base of your lamp and the height of the lampshade. This will give you a good idea of what size shade you need.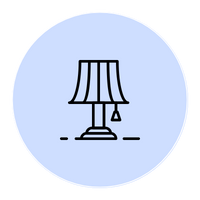 2. Consider the shape of your shade. Lamp shades come in a variety of shapes, including drum, bell, empire, and more. Choose a shape that complements the shape of your lamp base.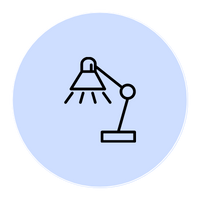 3. Think about the material. Lamp shades are available in a variety of materials, including silk, linen, paper, and more. Consider the room where the lamp will be placed, and choose a material that will complement the décor.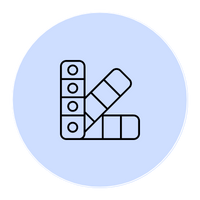 4. Choose the right color. Lamp shades come in a variety of colors, so you can find the perfect one to match your room's color palette.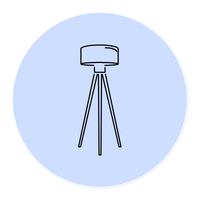 5. Don't forget the trim. If you're looking for a lamp shade with a bit of flair, consider one with a decorative trim. Trim can be made from a variety of materials, including fabric, beads, and more.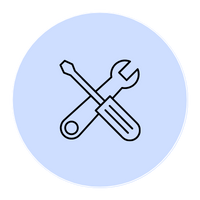 6. Check the construction. When choosing a lamp shade, it's important to make sure it is well-constructed. Look for a shade with a solid frame and quality materials.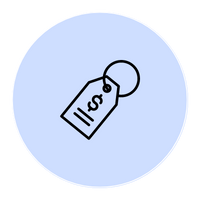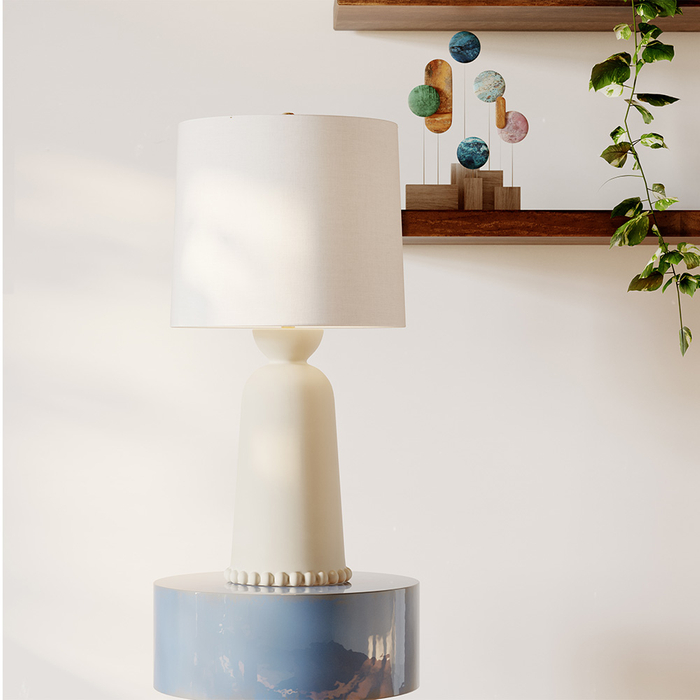 Best Rooms For Lamps
Living Room: Adding a lamp or two to your living room can instantly create a cozy atmosphere, while also providing functional lighting.
Bedroom: Lamps are essential in any bedroom, as they provide a necessary source of light for reading, getting dressed, or just enjoying a good book.
Hallway: Hallway lamps are a great way to add a touch of style to your home without taking up too much space.

Lamps come in all shapes, sizes, and styles – and with a little bit of thought, you can find the perfect one for your home or office space. Carol's Lighting offers the best lamp selection at each of our lighting showrooms. Our lamps come in dozens of styles, finishes, and designs to make your space come alive. Stop by our Humble or Conroe lighting store, or browse online today!