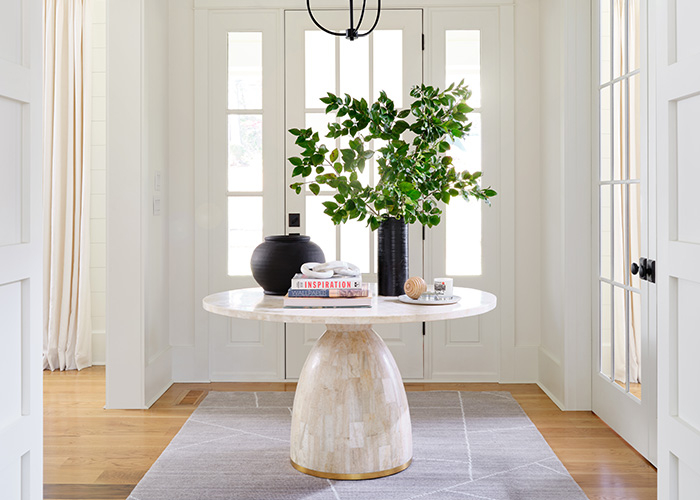 Home accents are a fantastic way to add personality and style to your living space. These small touches can really transform a room, giving it a unique character and making it more inviting. Whether you prefer modern, chic, rustic, or bohemian style, there are home accents to suit all tastes and budgets. Here at Carol's Lighting, a local lighting store with locations in Conroe and Humble, Texas, we offer amazing home accents to really make your spaces pop. Shop today!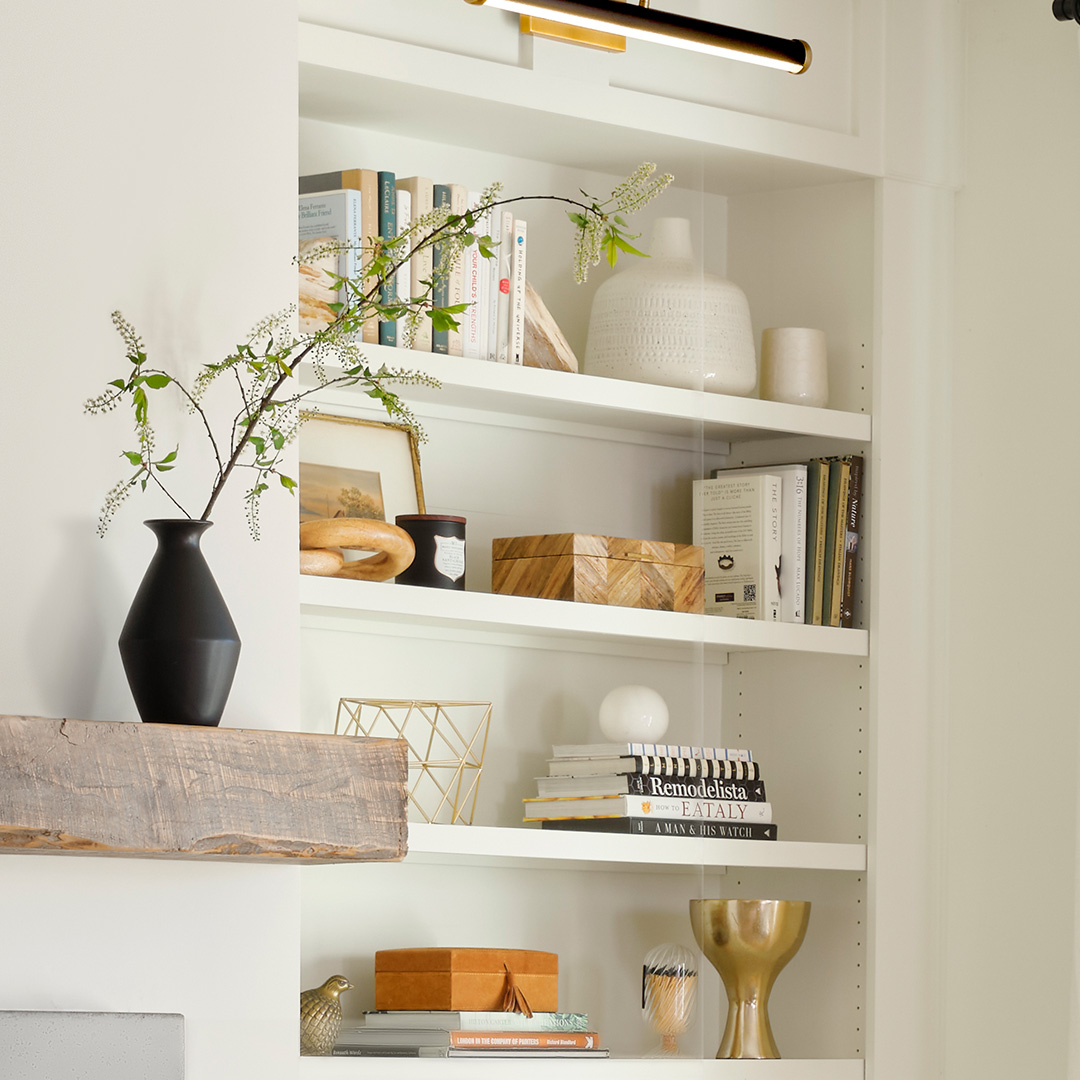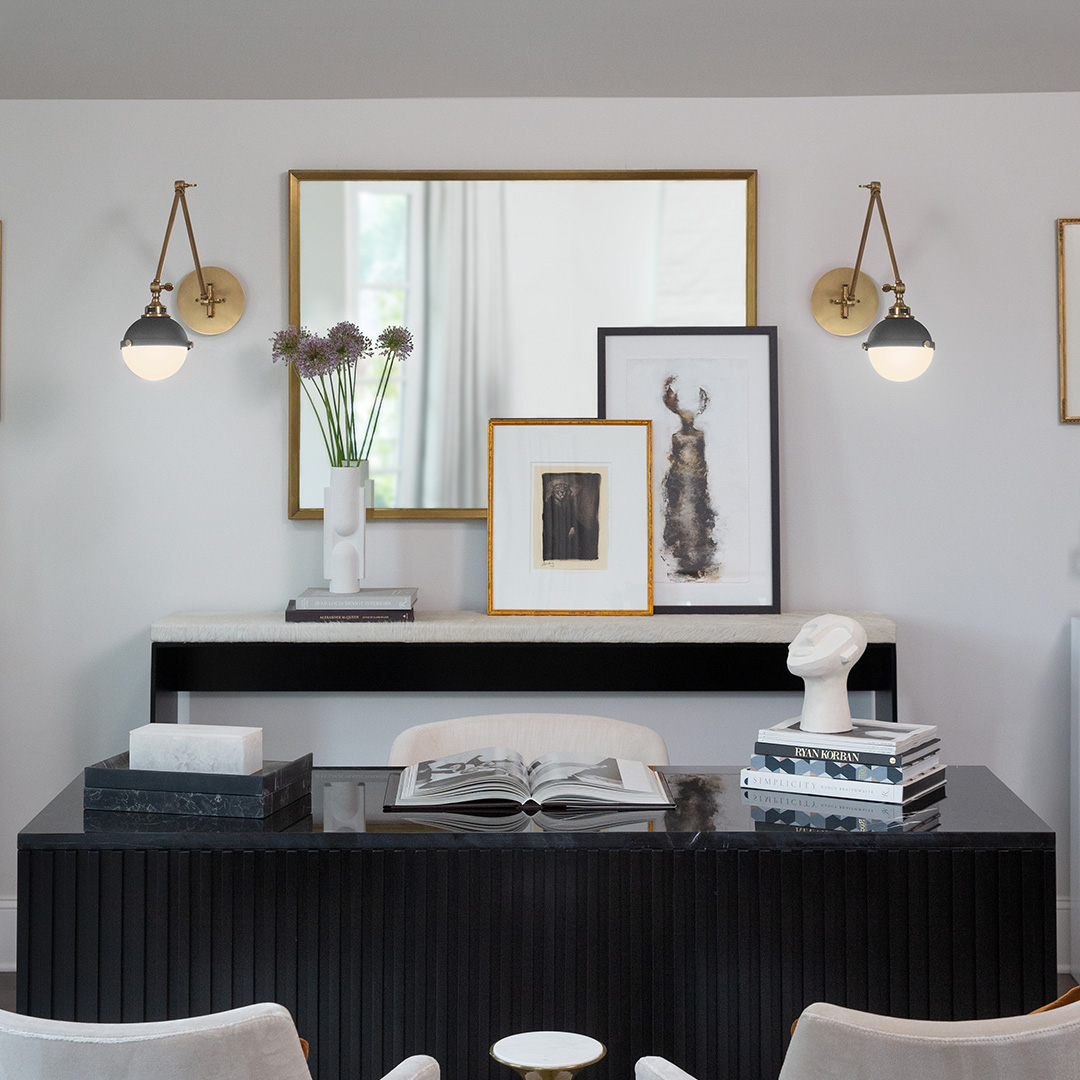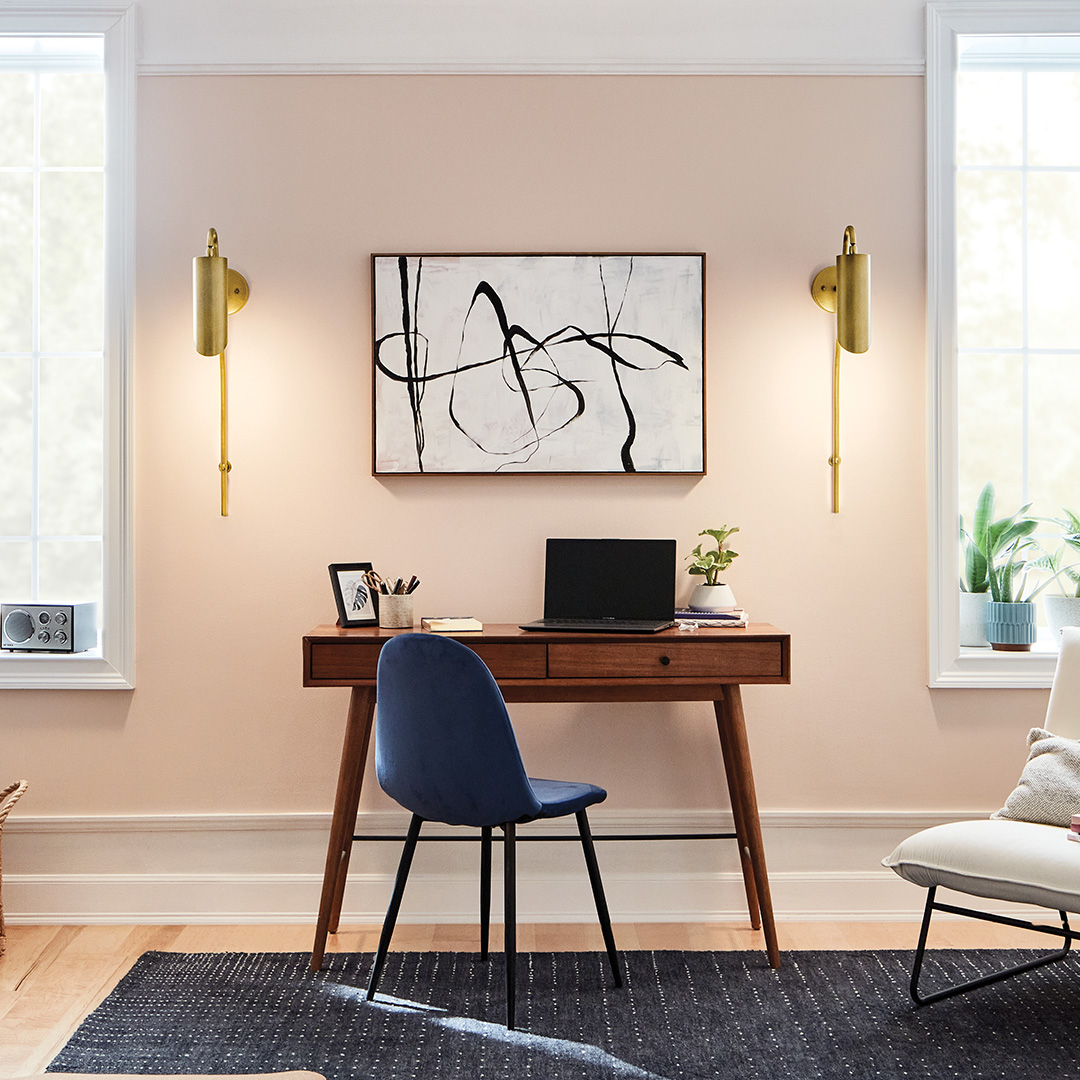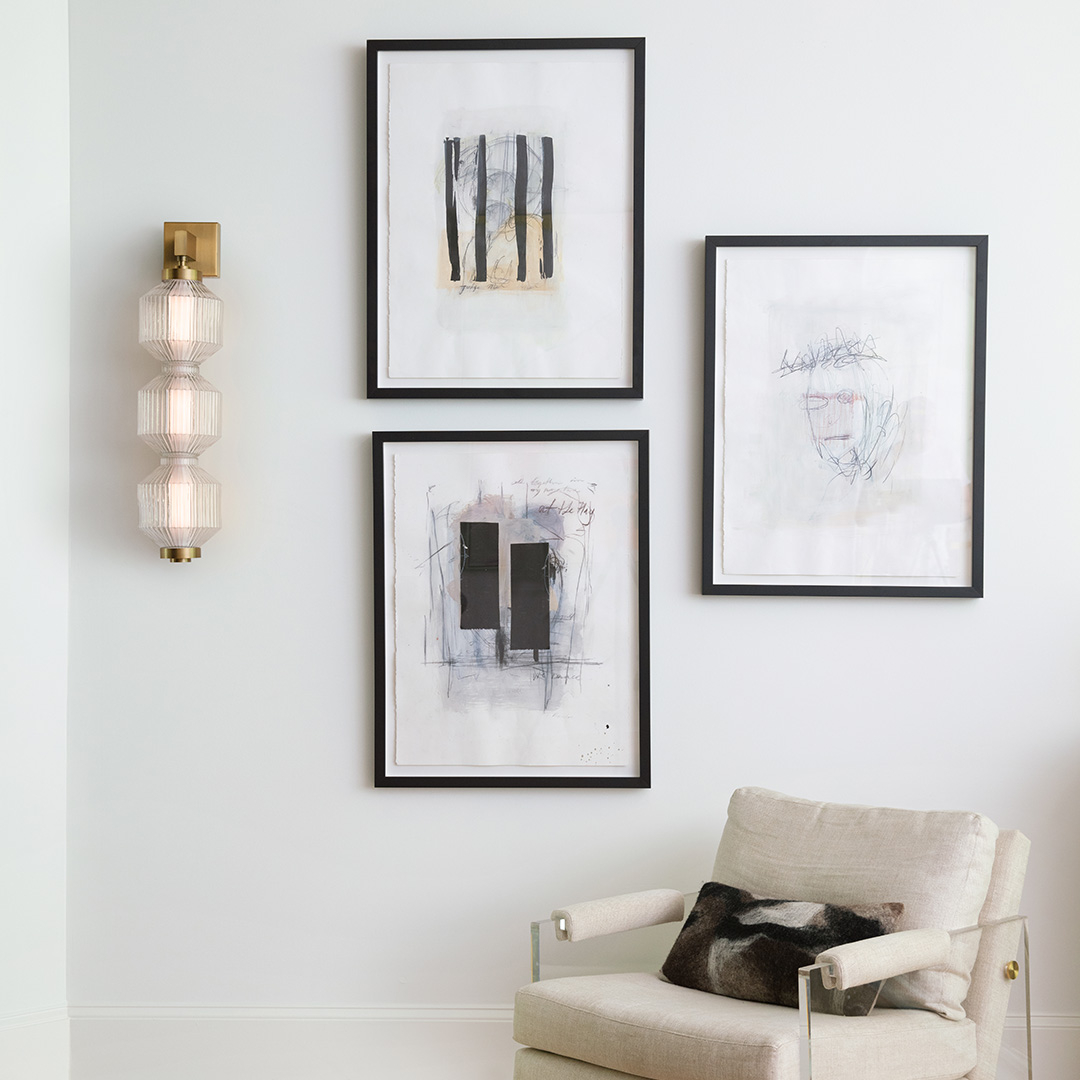 Types of Home Accents
The types of home accents run the gamut, from pillows and rugs to wall art, plants, vases, baskets, mirrors, and more. See some of our most popular home accents below:
Industrial Chic: This trend combines rustic and modern elements to create an edgy and sophisticated look. Think exposed brick, metal accents, and weathered wood paired with sleek furnishings and edgy art pieces.
Bohemian Style: Boho is all about creating a carefree and eclectic atmosphere. Bold patterns, bright colors, and unique textures are key. Layering textiles, incorporating plants, and mixing vintage and modern pieces are all hallmarks of this style.
Scandinavian Minimalism: The Scandi trend is all about simplicity and functionality. Neutral color palettes, clean lines, and natural materials like wood and wool give this look its distinctive feel. The goal is to create a peaceful, clutter-free environment that embodies the concept of hygge (coziness) and tranquility.
Maximalism: In contrast to minimalist Scandi style, maximalism is all about going big and bold. Think saturated colors, mixed patterns, and an abundance of textures, shapes, and objects. This trend is perfect for those who love to make a statement and want their home to be full of personality and character.
Living Room: The living room is the heart of the home, making it the perfect space to showcase your style and creativity. From oversized art pieces to cozy throws, every detail counts when it comes to creating a welcoming and comfortable atmosphere.
Bedroom: The bedroom is your personal sanctuary, so it's important to create a space that reflects your personality and style. Whether you opt for soft lighting, textured bedding, or a statement headboard, home accents can help you create a relaxing and inviting space.
Dining Room: The dining room is all about entertaining and creating memories, making it the perfect place to showcase your home accents. A statement chandelier, a bold rug, or unique wall art can elevate your dining room and make it a conversation-starter.
Home Office: A home office should be functional, but that doesn't mean it can't be stylish. From a sleek desk lamp to an inspiring art piece, incorporating unique home accents can make your workspace more productive and enjoyable.
CALL CAROL'S LIGHTING TODAY
Choosing home accessories that represent your style and interests creates a home that reflects who you are. Whether you are decorating a new home from the beginning or updating an older room, adding just a few accents can tie together your overall design for a finished space to be proud of.
Home accents are an affordable and effective way to express your personality and style in your living space. Here at Carol's Lighting, our expert lighting designers are here to assist you in whatever you need. We can offer tips on style and finishes, as well as the latest trends. If you are looking for the best home accents in Conroe or Humble, Texas, browse our selection online, or stop by today!