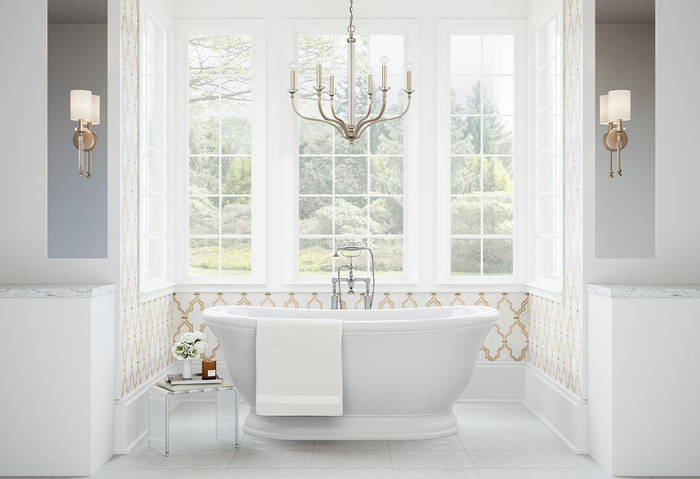 Chandeliers have long been a staple in home lighting, with their timeless elegance and beauty. Carol's Lighting is a leading lighting store in the greater Houston area with two locations in Conroe and Humble, Texas. We offer a wide variety of chandeliers to suit any décor. From classic crystal chandeliers to modern, contemporary lighting fixtures, our selection is unparalleled.
Measure the Room: Before you start shopping, make sure you measure the length, width, and height of your room. This will help you determine what size chandelier you need.

Size by Room: Different sized rooms require different sized chandeliers. Generally, the rule of thumb is that the diameter of the chandelier should be approximately one-half to two-thirds the width of the room.

Consider Proportions: When it comes to chandelier sizing, it's important to consider the space it's going in. If you have a large room with high ceilings, a smaller chandelier may look out of place.

Hang it Low: A good rule of thumb is to hang the chandelier at least 7 feet above the floor. This will ensure the chandelier won't overpower the room.

Look at the Space: Take into account the furniture and other items in the room. If there is a large piece of furniture, like a sofa, the chandelier should be proportional to the furniture.
Entryway – Hanging a chandelier in your entryway is a great way to make a grand entrance. It will provide a warm and inviting feel to guests as soon as they step in the door.
Dining Room – The dining room is a great place for a chandelier because it can provide both light and a decorative touch. It can also be a great conversation piece when entertaining.
Living Room – A chandelier in the living room can provide a great focal point and tie all the furniture together. It can also help to brighten up the room and create a cozy atmosphere.
Bedroom – Hanging a chandelier in the bedroom can add a luxurious feel to the room. It can also be a great way to provide some extra light for reading or getting dressed.
Stairway – If you have a large stairway in your home, then a chandelier is a great way to dress it up. It can be a great conversation piece and provide a great focal point in the room.
Trends in Chandeliers
From grand, ornate designs to modern, geometric shapes, there are a variety of trending chandeliers to choose from.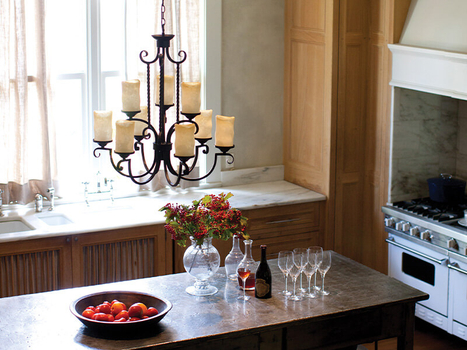 The classic look of a traditional chandelier never goes out of style. These chandeliers feature intricate designs, often with several tiers of lights and dozens of crystal accents. These pieces are perfect for adding a touch of elegance to a formal dining area or entryway.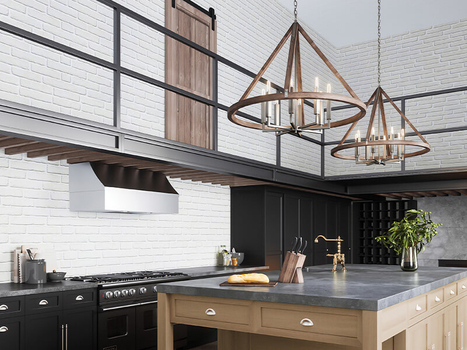 Modern chandeliers offer a fresh take on the traditional look. These pieces are often geometric in shape, with clean lines and minimal detailing. They are often made of metal, glass, or acrylic and often feature a sleek finish such as chrome or brushed nickel.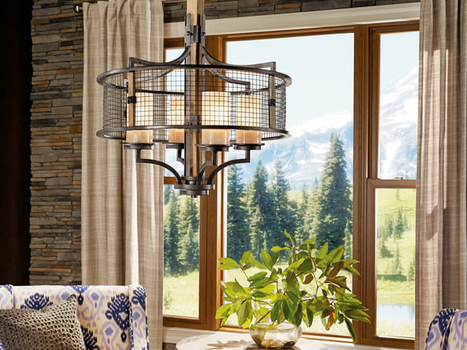 For a more rustic look, consider a wood chandelier. These pieces feature a natural wood finish, often with metal accents. They offer a warm, cozy feel that is perfect for a family room or kitchen. The wooden details add a unique texture and charm to any space.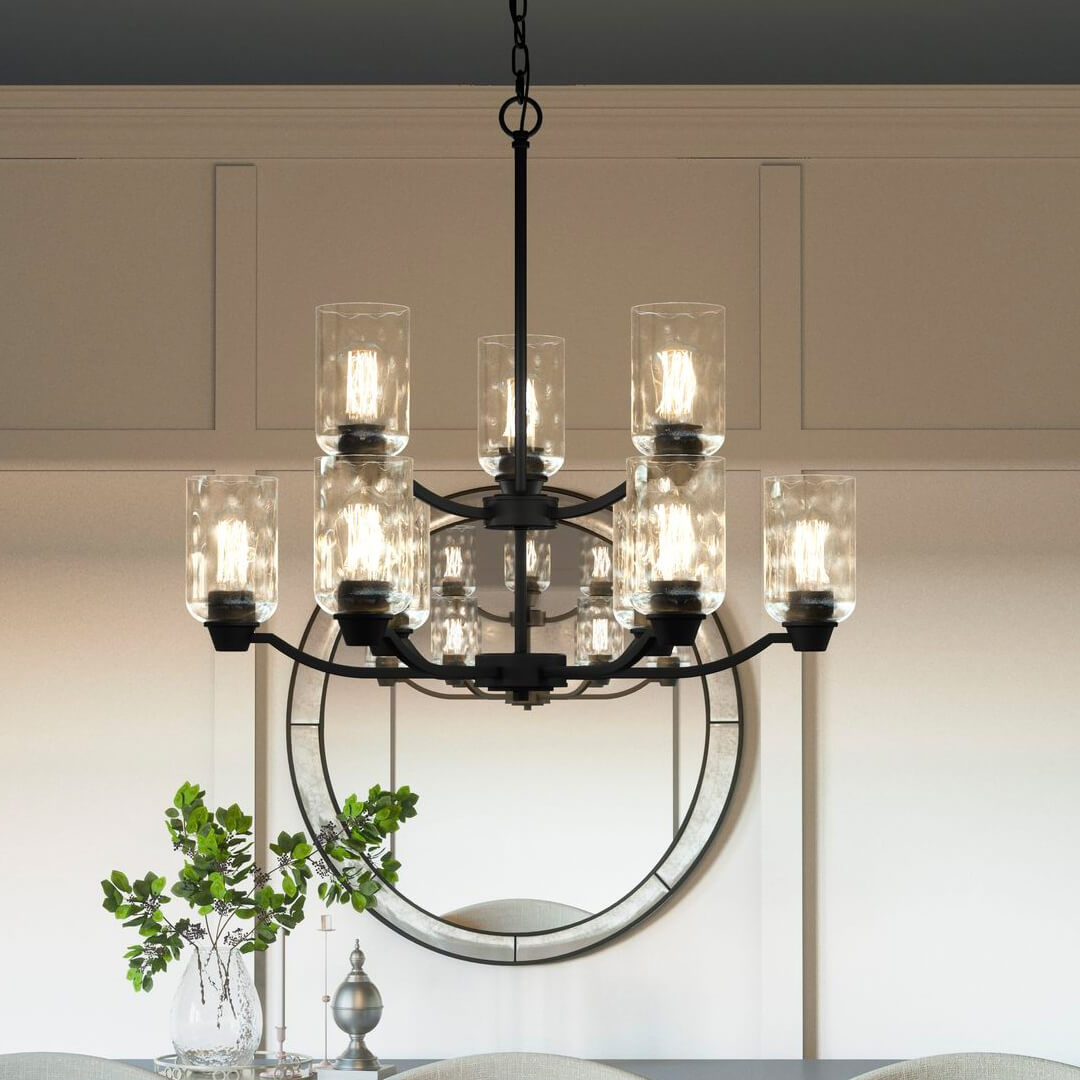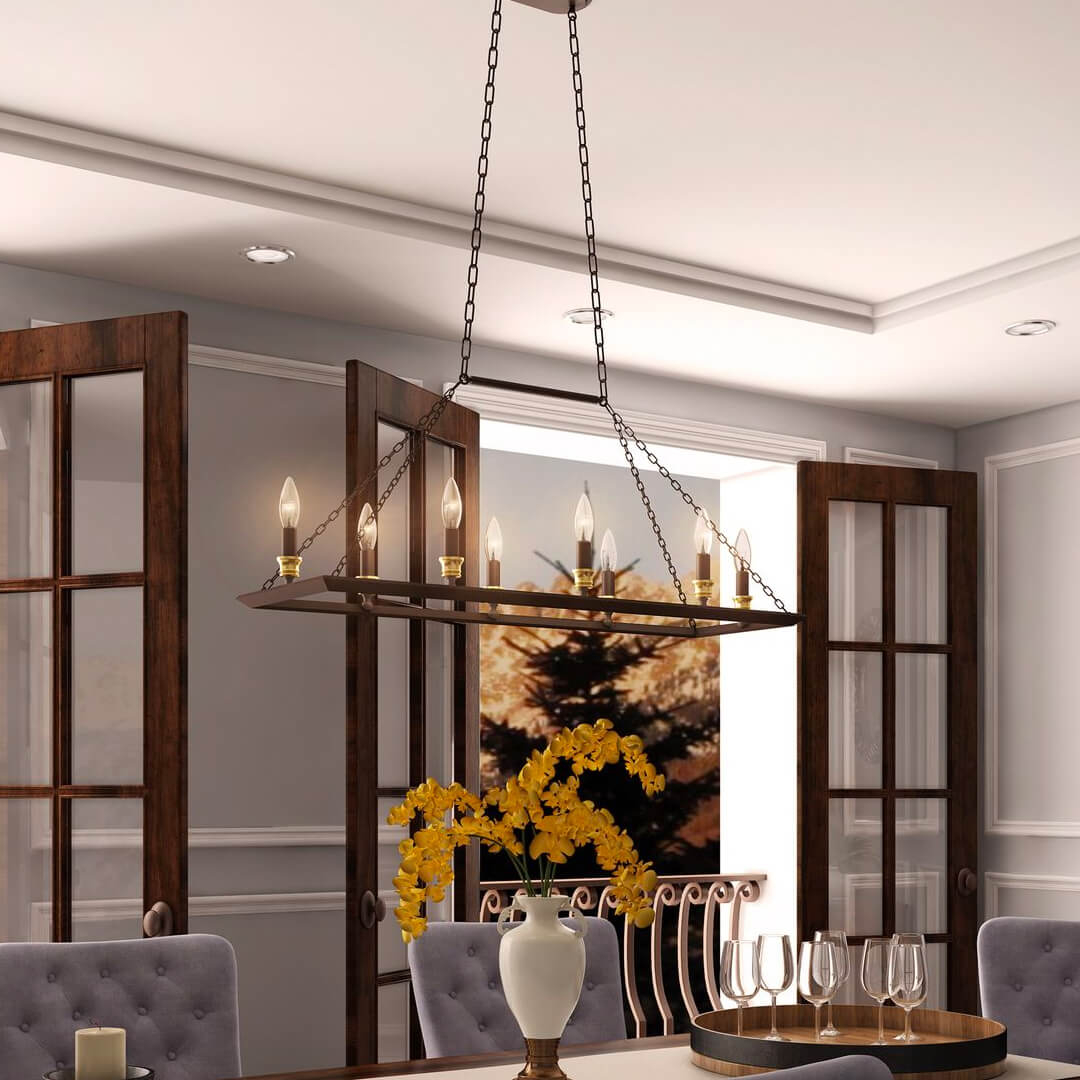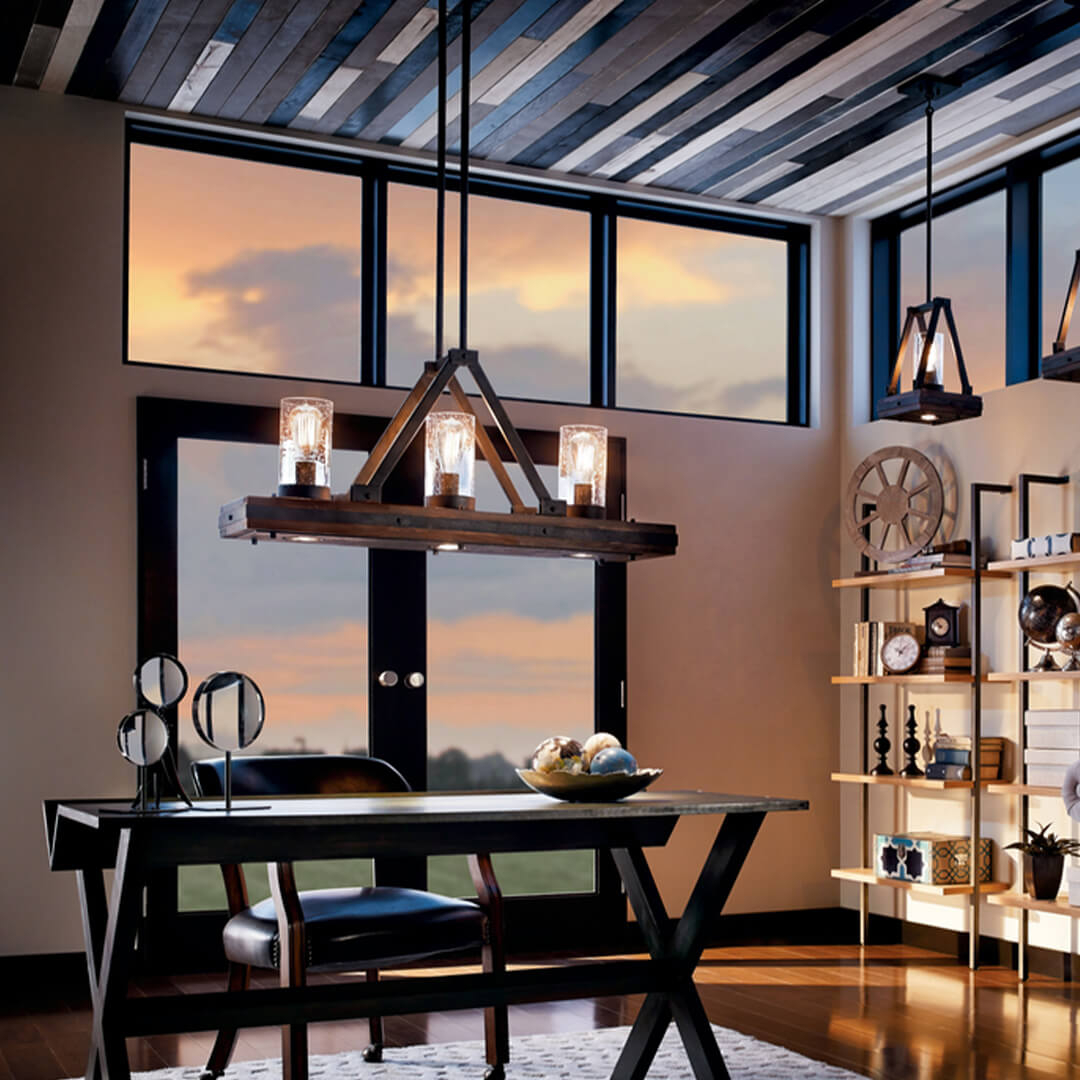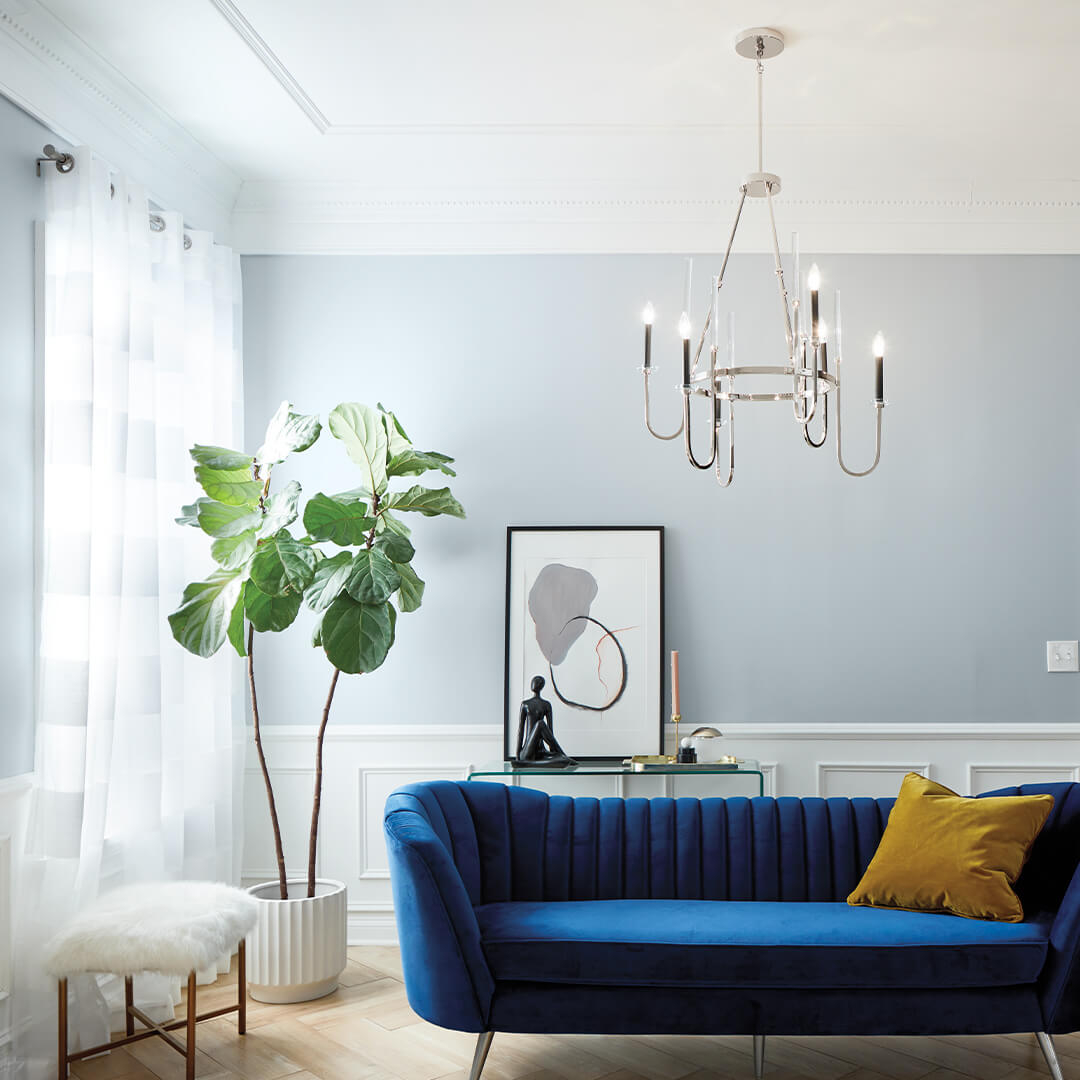 STOP BY OUR LOCAL LIGHTING SHOWROOM TODAY
Whether you're looking to upgrade your home décor or add a touch of elegance to your space, chandeliers from Carol's Lighting are the perfect choice. Check out our selection today and find the perfect chandelier for your home or office space. Stop by our Conroe or Humble lighting showroom today!