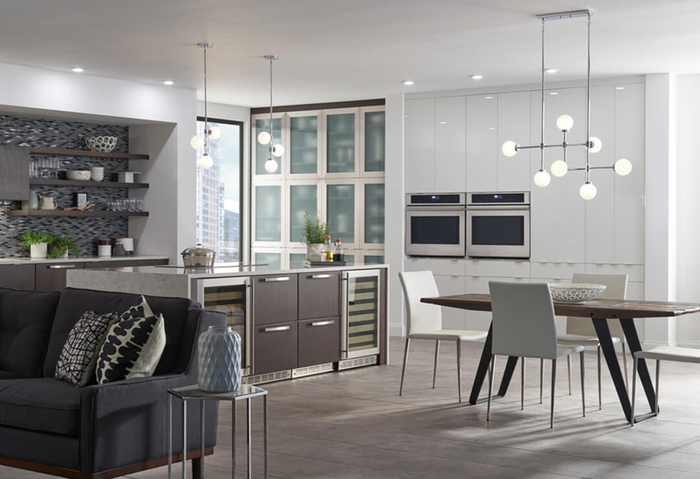 Ceiling lights set the tone for an entire room`s sense of style. Whether you choose a bold statement piece or a minimalist design, your lighting fixture will help tell your room`s story while providing light to comfortably perform tasks and move through the space safely.
Ceiling lights are one of the most important aspects of home lighting – they provide a bright, ambiance-enhancing source of light, and can be a stunning feature in any room. Carol's Lighting is a leader in the industry, providing customers with beautiful, stylish, and highly functional ceiling lights. Stop by either our Conroe or Humble, Texas location today!
At Carol's Lighting, customers can find a variety of ceiling lights to suit their needs, from classic flush-mounted fixtures to modern, energy-efficient LED lighting. With a wide selection of styles and finishes, customers can find the perfect ceiling light for their home or office. Whether you are looking for a timeless, classic style or a contemporary and modern look, you can find it at Carol's Lighting.
Here are just some of our types of ceiling lights:
Finding the right ceiling light for your space can be a daunting task. There are a variety of factors to consider when choosing the right light. It's important to think about the size, shape, color, and style of the light, as well as the type of space you're trying to illuminate. Here are some tips from our expert lighting designers to help you find the right ceiling light for your space.
1. Consider the size of your space. The size of the room will determine the size and shape of the ceiling light you will need. Make sure the light isn't too large or too small.
2. Consider the shape of your ceiling. Different ceiling shapes require different types of lighting. For example, a slanted ceiling will require a different light fixture than a flat ceiling.
3. Think about the color of your ceiling. The color of the ceiling will help determine the color of the light you choose. If your ceiling is a soft color, you may want to go for a light-colored light. If your ceiling is dark, you may want to opt for a dark-colored light.
4. Factor in the style of the room. The style of the room should be taken into account when selecting the interior light fixture. If the room is more traditional, you may want to go for a more traditional ceiling light. If the room is more modern, you may want to opt for a sleeker and more contemporary ceiling light.
5. Consider the type of illumination. Different types of lights can provide different types of illumination. For example, pendant lighting is great for providing focused, downward illumination. Recessed lighting is good for providing more general illumination.
When deciding which type of ceiling light is best for you, it is important to consider the size and shape of the room. Chandeliers work best in larger rooms with high ceilings, while pendant lights and recessed lighting are better suited for smaller rooms. It is also important to consider the overall style of the room and choose a ceiling light that complements the decor.
Ceiling lights are a great way to add a decorative touch to any room. With the wide range of options available, there is sure to be a ceiling light that is perfect for you and your home. From traditional chandeliers to modern recessed lighting, ceiling lights can be used to create a statement and provide the perfect amount of illumination. Let our lighting designers help you find the perfect ceiling light for your needs. Schedule a free consultation today!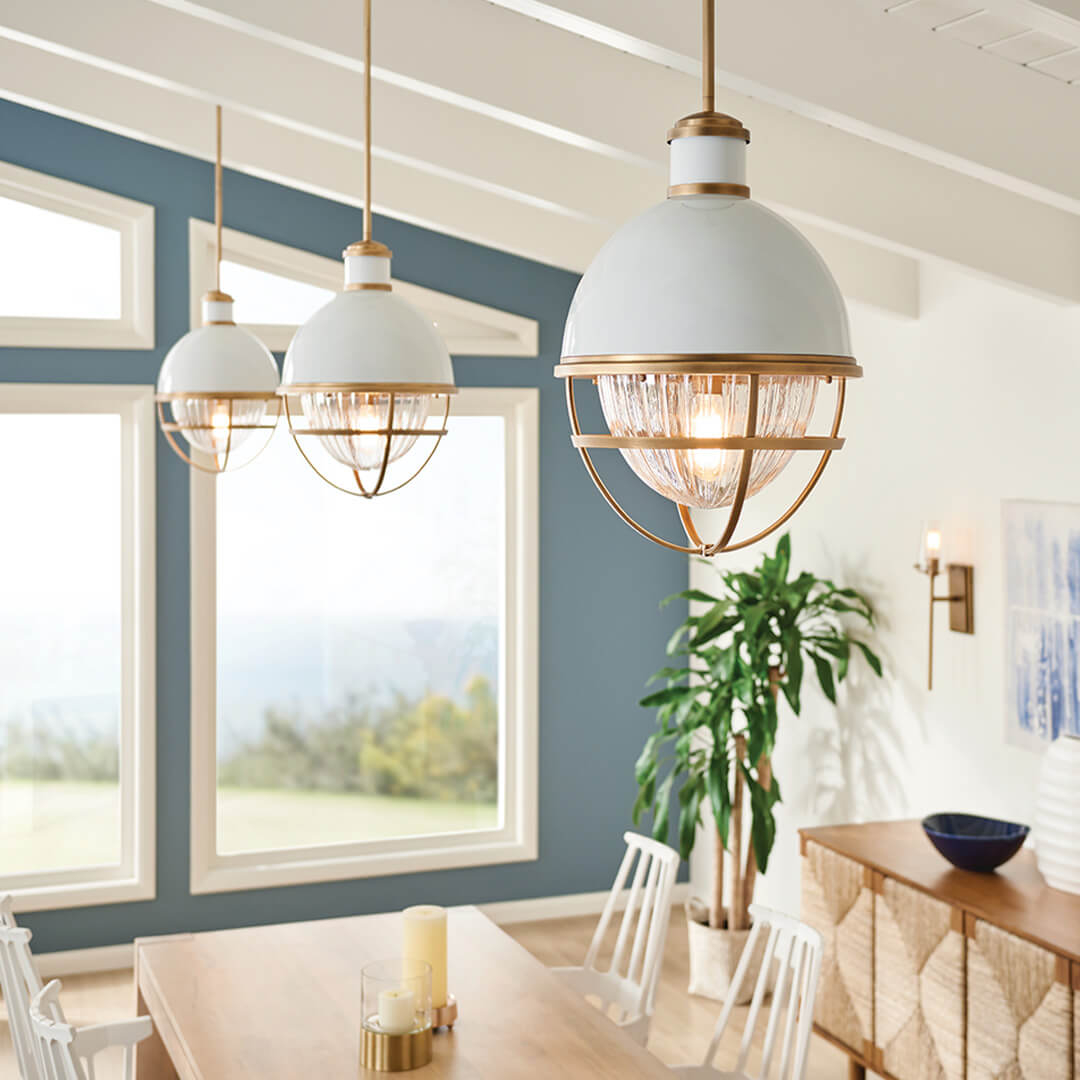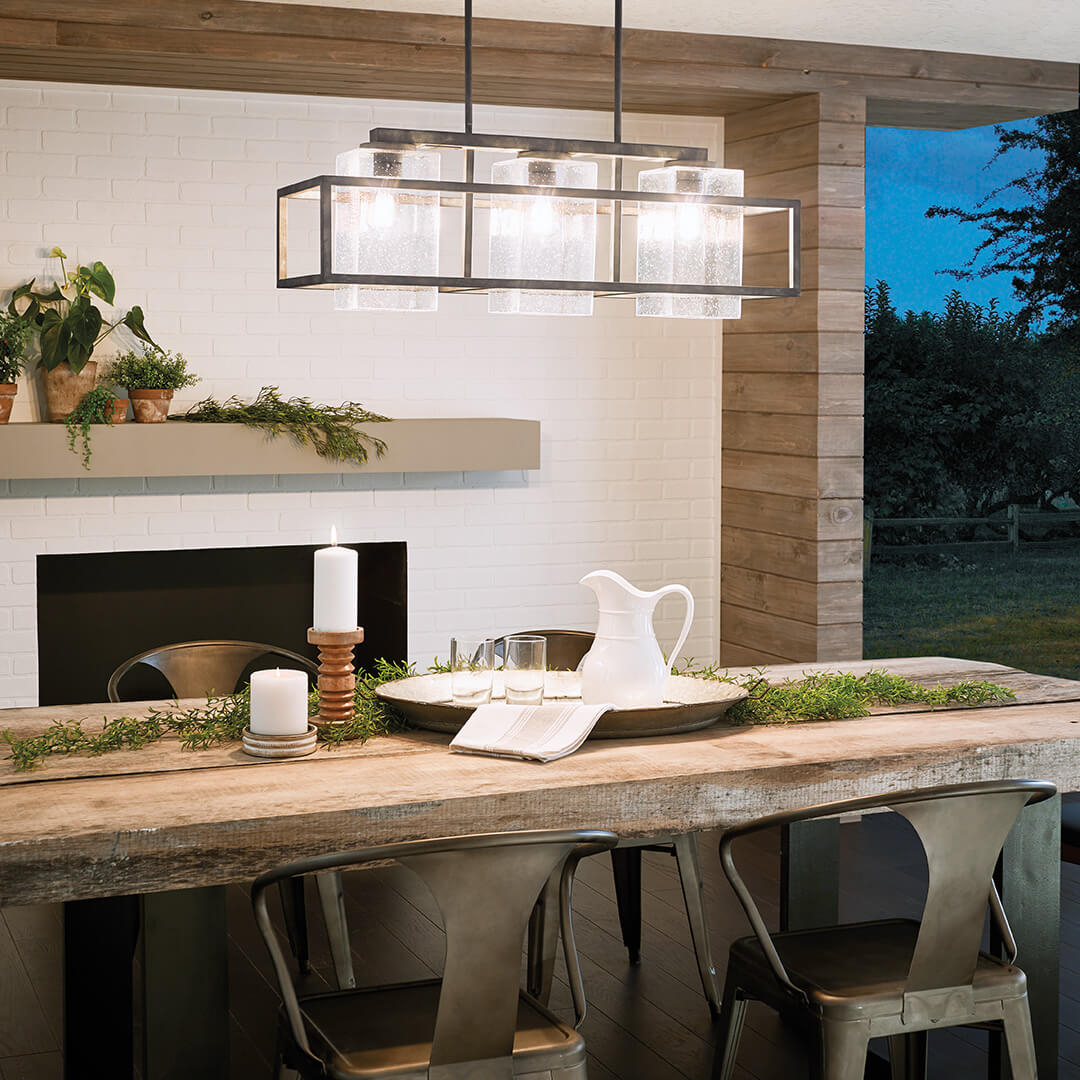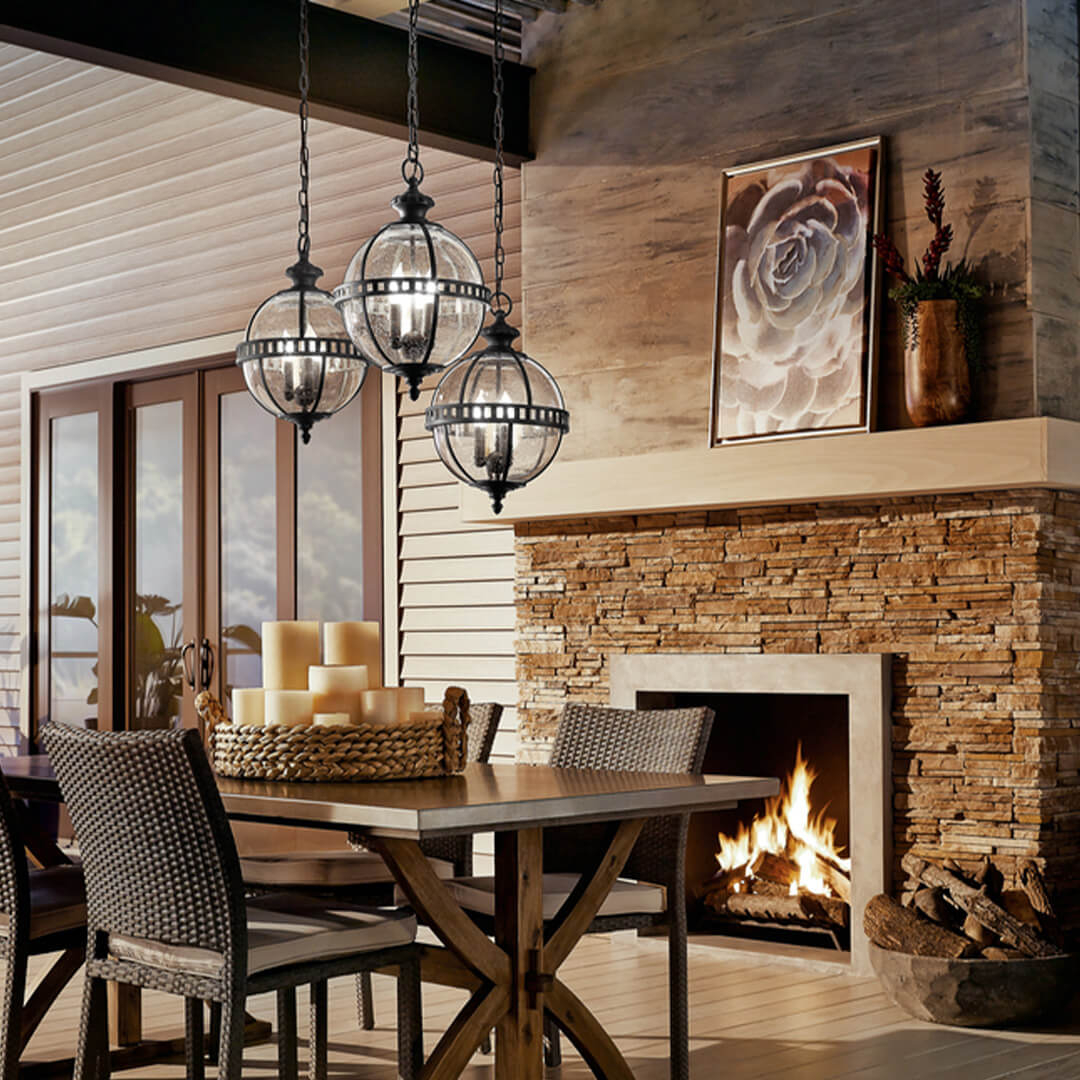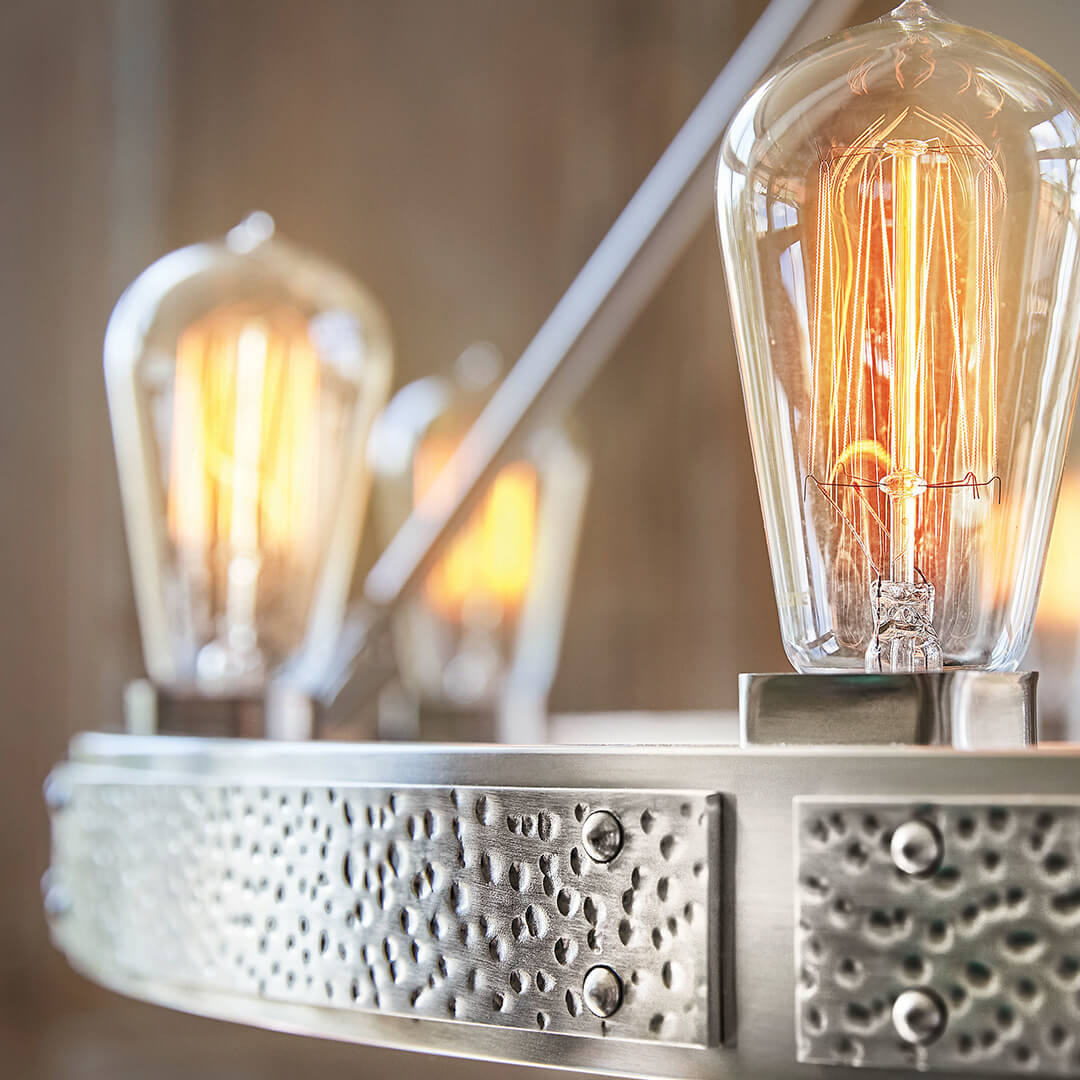 STOP BY ONE OF OUR HOUSTON-AREA LOCATIONS TODAY