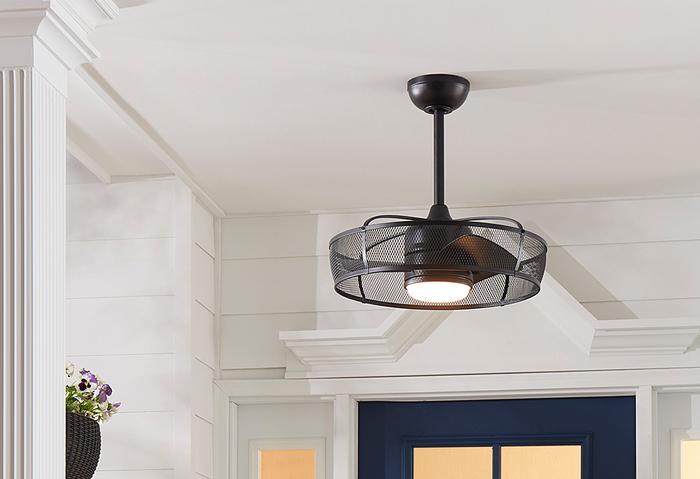 Ceiling fans are a great addition to any home, providing a comfortable and efficient way to keep cool during the summer months. Installing a ceiling fan in your home is a relatively simple task and can provide a much-needed respite from the hot and humid summer days here in Texas. Carol's Lighting offers the best ceiling fans in the industry. Stop by either our Humble or Conroe lighting showroom, or browse ceiling fans online today!
First, you need to measure the size of the room you're looking to cool. Generally, the larger the room, the bigger the fan you'll need. If your room is 8 feet by 10 feet, a 42" ceiling fan would be ideal. If your room is larger than 12 feet by 12 feet, you'll likely need a fan that is 52" or larger.

Second, you should consider the height of your ceiling. The blades of the fan should be at least 7 feet from the floor for optimal performance. The higher the ceiling, the larger the fan should be to ensure adequate coverage.

Third, you should consider the type of fan you're looking for. If you're looking for a fan with a light kit, you'll need to make sure that the fan you select is large enough to accommodate the light kit.

Finally, you should consider the weight of the fan. If your ceiling is more than 8 feet from the floor, you may need to purchase a fan with a support brace to ensure it is safely installed. The heavier the fan, the stronger the support brace needs to be, so make sure to consider this when selecting your fan.
Our Ceiling Fan Designs and Styles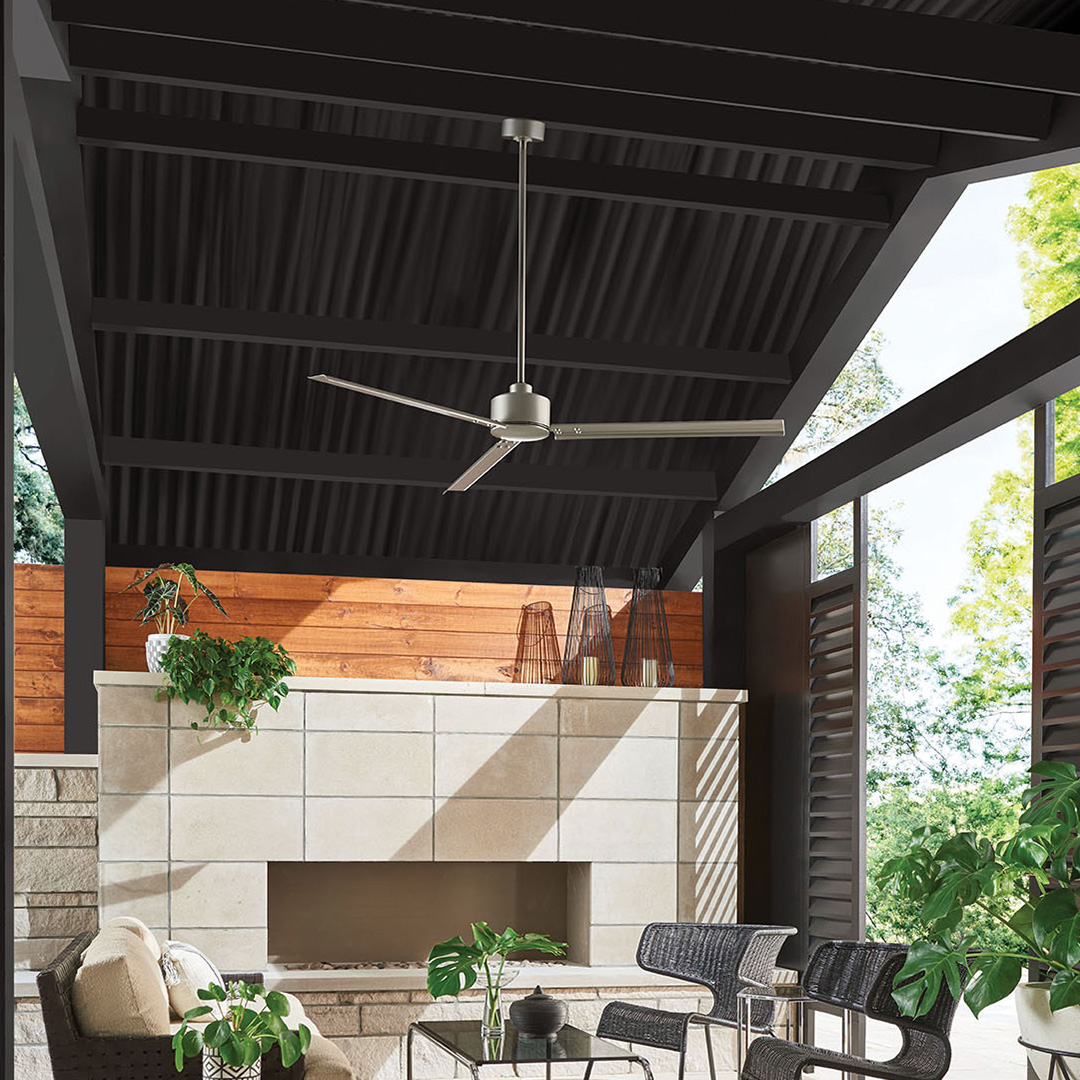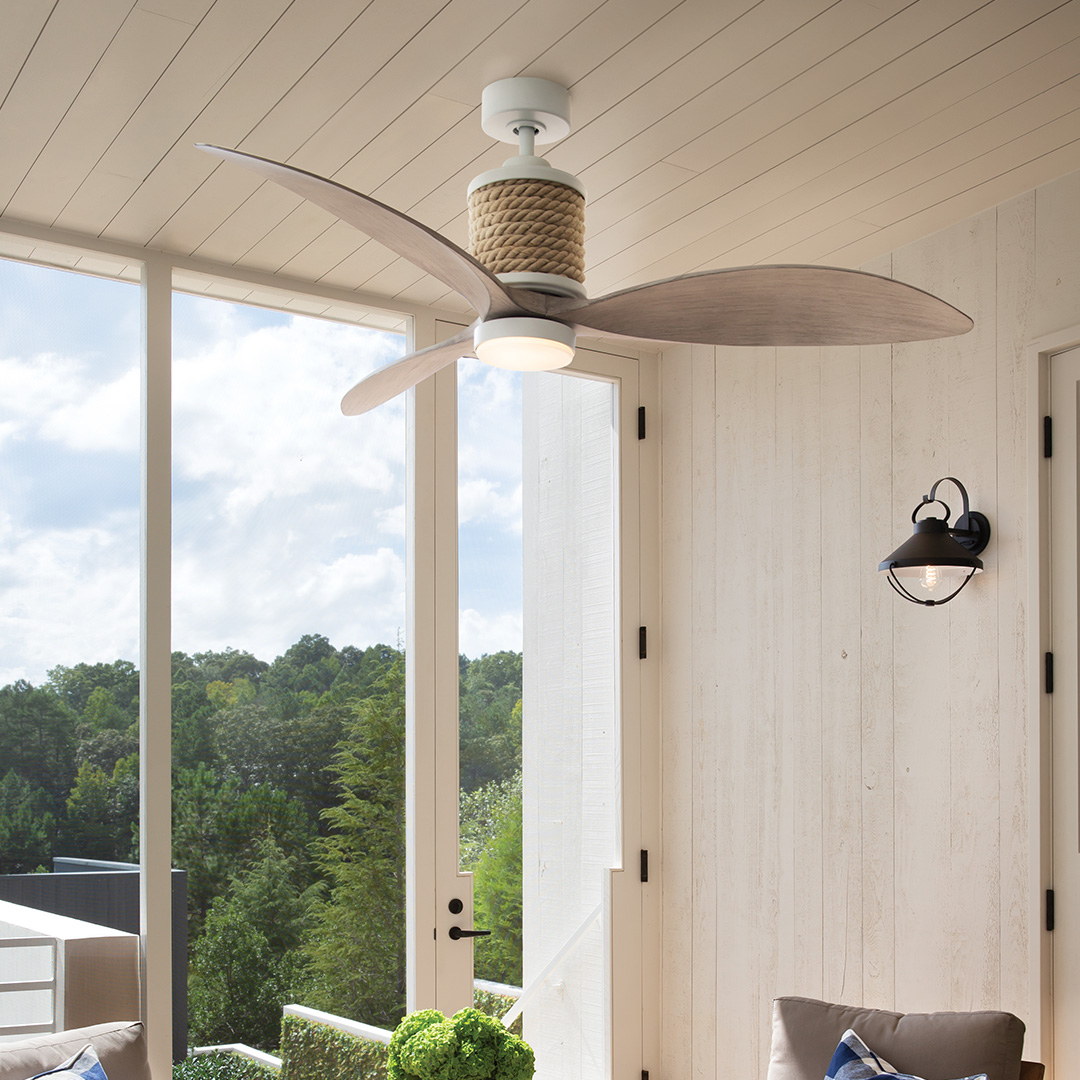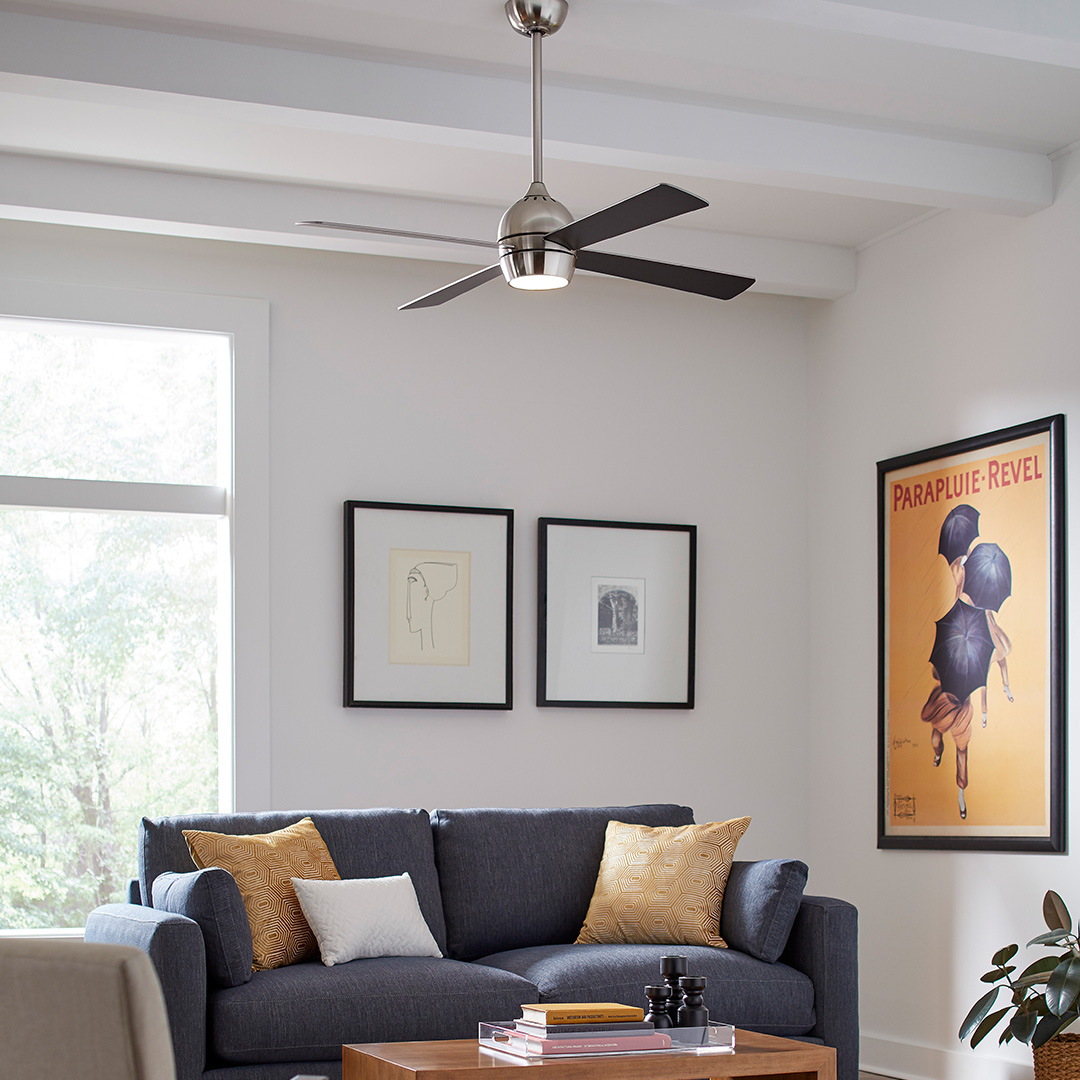 Shop Carol's Lighting Today
Ceiling fans are an integral part of climate control here in Texas. It's pivotal that you have the right ceiling fan to help you stay cool during the long summer months. Here at Carol's Lighting, our top-rated team can help you find the perfect style and look for your ceiling fan, as well as the perfect size. We offer free lighting design consultations where we'll discuss your needs and your current decor, as well as room size, so we can find the right ceiling fan for you. Schedule an appointment, stop by either our Conroe or Humble location, or browse online today!